Liv Boeree Enjoys Huge Mainstream Press Exposure in the UK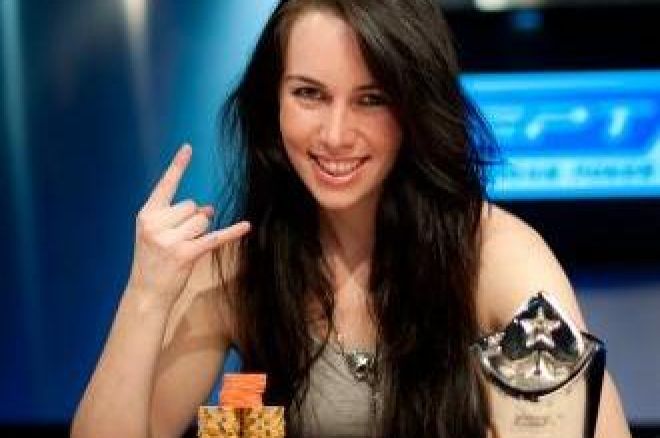 As expected, UK pro Liv Boeree's win at the record breaking EPT San Remo has captured the attention of the national press. The combination of the fact she was already in the spotlight, female, good looking and that it was one of the biggest tournaments ever seen in Europe has made it huge news in the mainstream press.
Boeree has made it into all the UK newspapers in the last week, in some instances on the front page, as well as all the major news websites. It's been very interesting to see the different titles with which Boeree has been allocated by the press in their headlines. Some have been choosing to refer to her as a model, many have been sighting the fact she is a former astrophysics student, some are pointing out what a big heavy metal fan she is(She has also been dubbed the Iron Maiden in some papers) and finally, some are referring to her as simply a poker player.
It all demonstrates the versatile appeal of Boeree which makes this writer believe she is set to become one of the biggest stars of the game in the UK and raise the profile of poker over here in leaps and bounds. The Men's mags will make a big deal of Boeree (as they have already) and with her down to earth appeal, the Women's magazines could too. Her huge love of Heavy Metal will make her an even more popular figure in the rock scene and the fact she just took down one of the biggest poker events of the year makes it difficult to doubt her from a poker side of things.
All of which is good for Boeree, good for her sponsors UltimateBet and very good for the game. We fully expect to see Boeree popping up on UK screens on non poker programming very soon (We have £20 saying she will be on the One Show before the end of May) and generating a bit more interest in the WSOP in the tabloid press this year.
Qualify for the biggest event of the year for free, with our 888 Poker $25,000 WSOP Freerolls.