Boeree and Piper Make EPT San Remo Final Table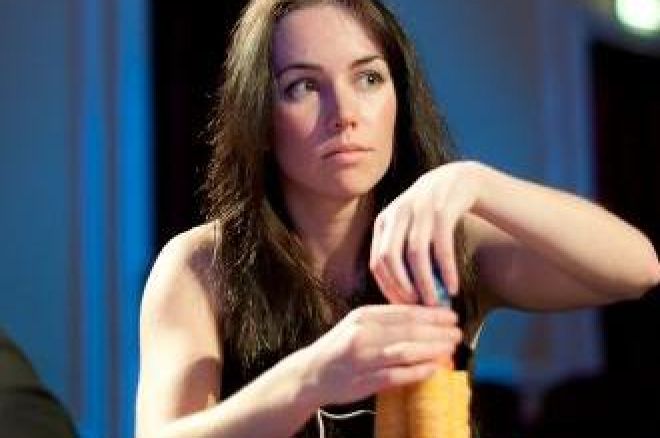 Two Brits have made to the final table of the record breaking EPT San Remo , which boasts a field of 1240 and a first prize of €1,250,000. Pokerstars qualifier Michael Piper has been at the top end of the chip counts for several days and UK poker starlet Liv Boeree could make waves today with her first EPT final table.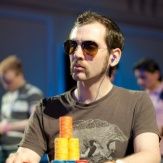 Piper is a poker pro from London who recently had a big score at the International Club. He may not be so well known right now but this event could launch him into the big time, he commented on making the final "Whatever happens at San Remo from now on, I'll be delighted. I haven't had a single bad beat, all my hands have held up and I've had action on most of them".
Liv Boeree is a UK poker media darling and the 2008 European Ladies Championships winner. She started life as a poker player when she entered a UK TV poker reality show and used that experience to become a model, TV presenter and UltimateBet sponsored pro. She is also an avid heavy metal guitarist and a win today could elevate her to as big a status as her poker mentor Annie Duke is currently enjoying Stateside.
The only place to find out the fortunes of the two Brits will be via our world class live updates, which start from noon CET today.
EPT San Remo Final Table
Seat 1: Claudio Piceci - 4,460,000
Seat 2: Alexey Rybin - 1,890,000
Seat 3: Atanas Gueorguiev - 2,520,000
Seat 4: Jakob Carlsson - 13,525,000
Seat 5: Giuseppe Diep - 1,830,000
Seat 6: Liv Boeree - 3,440,000
Seat 7: Toni Pettersson - 5,035,000
Seat 8: Michael Piper - 4,600,000
Qualify for the biggest event of the year for free, with our 888 Poker $25,000 WSOP Freerolls.