UK Pokernews Special: Lets Get a UK Player in the Tournament Champions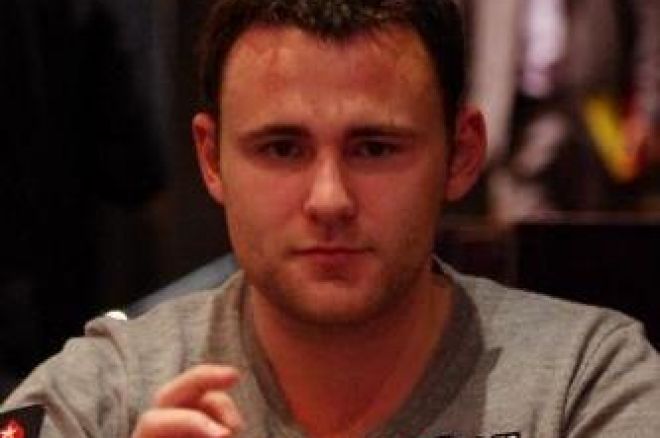 The WSOP have announced the return of the Tournament of Champions to their 2010 World Series of Poker schedule. This is a $1 million freeroll that will be broadcast on ESPN in August and will feature the cream of tournament world in action. 27 players will play the event in total and 20 of the participants will be voted for by the poker public.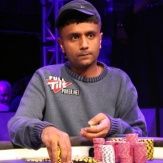 You have the opportunity to vote for up to 20 players to play in the event, the only criteria being that they are a previous WSOP Bracelet Winner. Here at UK Pokernews we think the tournament really needs a UK player in the event, as we are currently enjoying one of our most prolific spells in the WSOP, which included 4 bracelets won in one year by JP Kelly (2), Roland De Wolfe (1) and John Kabbaj (1). Not to mention the fantastic final table heroics of James Akenhead.
That's why we are starting up a Facebook Campaign to encourage everyone to vote for the UK players eligible for this event. They are: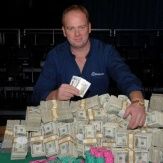 JP Kelly, Roland De Wolfe, Praz Bansi, John Kabbaj, Ram Vaswani, John Gale, Willie Tann, Lawrence Gosney, James Vogl, Steve Rydel, Frank Thompson, John Morgan, The Devilfish, Mansour Matloubi, Marty Smyth.
As you can see there are more than enough players in that last for you to vote for all of the eligible players, but we really would urge you to vote for the following players, because we think they stand the best chance of making the 20, not to mention serious contenders to win the event itself:
JP Kelly, Roland De Wolfe, Praz Bansi, Marty Smyth, The Devilfish, Ram Vaswani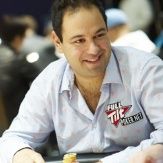 To vote you need to go to www.wsop.com/toc/ and register an account. Please also join our Facebook group and tell your friends to get voting. With your help we could get a UK pro to show them what we are made of at the Tournament of Champions!
Don't just vote for them, join them this year at the 2010 World Series of Poker. Qualifiers and rake races have begun to get a seat to the dance this year, find out more here.