PartyPoker Big Game IV in London, Womens World Open Result and Pokerstars UKIPT Date Changes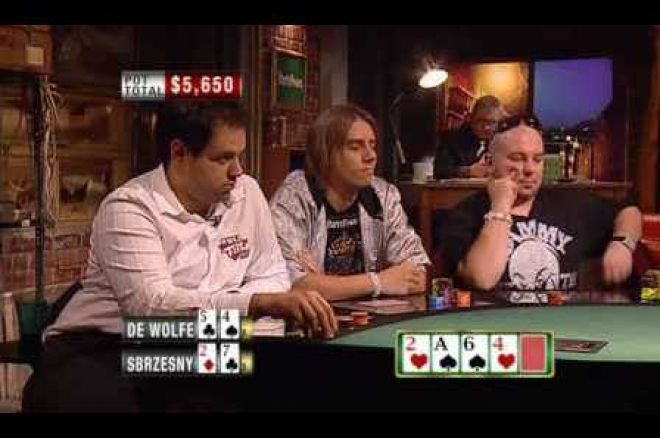 PartyPoker Big Game in London Next Month
The luxury Les Ambassaduers club in Mayfair, London will host the next PartyPoker Big Game IV. The televised cash game that is a huge hit over here will play for 48 hours straight! Tony G, Luke Schwartz, Phil Laak, Neil Channing and Isaac Haxton have all confirmed for the show so far.
For the first time ever there will be an element of tournament in the cash games, whereby every 2 hours players will vote for which player they want to be evicted, big brother style, from the game and replaced. No doubt if someone like Sammy George makes it down to the game, the chances of him being evicted at any time are about the same as pigs flying.
Tony G has offered to stake internet legend Isildur1, even if that means the nosebleed star has to wear a disguise to protect his anonymity.
"We are delighted to be returning to Les A for the PartyPoker.Com Big Game IV" said Eddie Hearn, managing director of Matchroom Sport. "The event has become one of the most popular televised events in the calendar and this season looks to be the most exciting yet with a whole host of top names and the introduction of the all new player elimination process. Les A has become the central hub for high stakes poker in London and we are excited to be working with Craig and their team again."
"We have been in contact with Isildur1 and would love him to join the game - if he wants we will even make special arrangements so that he doesn't have to reveal his identity to anyone. We are quite happy to let him play wearing a mask or in disguise!
"Tony G has even offered to back him, so come on Isildur1 – Tony may even lend you his Kermit the Frog outfit if you choose! We are very serious about this offer and look forward to hearing from him soon."
The show will be on Channel 5 later this year.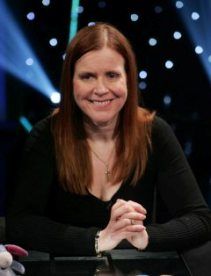 Pippa Flanders Wins PartyPoker World Womens Open IV
UK player Pippa Flanders won the PartyPoker Women's World Open last night in Maidstone. She defeated Helen Firth heads up to win the $30,000 first prize and the bracelet. It will be broadcast by Matchroom Poker later on this year.
1st Pippa Flanders $30,000
2nd Helen Firth $15,000
3rd Caroline Cove $10,000
4th Eliza Burnett $8,000
5th Claire Renaut $6,000
6th Tatjana Pasalic $3,000
Speaking of PartyPoker, Pokernews is proud to say we have two of the most exclusive promotions around with them. An exclusive $23,000 WPT Rake Race plus the amazing $50 NO DEPOSIT sign up bonus, exclusive to players who sign up to PartyPoker via UK Pokernews.
Dates added for Pokerstars UKIPT
Following the success of the opening Manchester UKIPT, Pokerstars have announced extra dates to be added to the Nottingham and Brighton legs to cater for demand. Two days have been added to UKIPT Nottingham, which will now take place from May 12–17, 2010 at the Dusk Till Dawn Poker Club. One day has been added to UKIPT Brighton, which will take place from July 15–19, 2010 at the Rendezvous Casino.
Confirmed dates for UKIPT Scotland and the Grand Final in London will be announced shortly.
Qualify for all the UKIPT events only at Pokerstars.