Luke Schwartz and Devilfish Confirmed for EurosportBet French Heads-up Poker Championships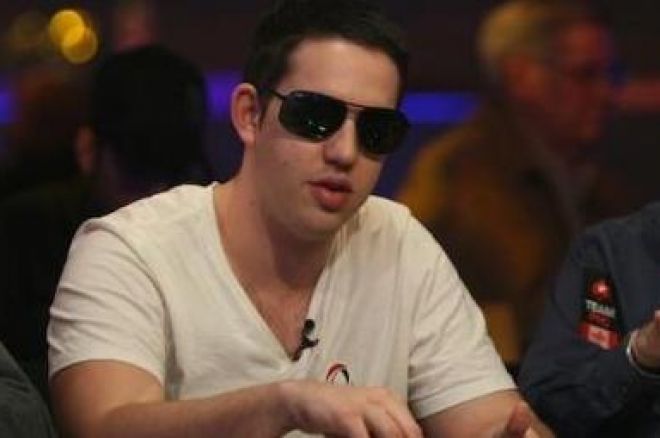 More exciting news on the juicy looking French Heads-Up Poker Championship, brought to you by top sports channel and poker room EurosportBET. The official player list has been released for the star studded TV event that will be broadcast in 59 countries across Europe in April, which takes place at the Casino of Evian in France on March 16-17.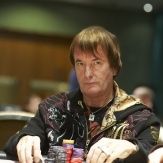 The big news is that two motormouths of UK Poker are in, Luke 'Fullflush' Schwartz and Dave "Devilfish" Uliott. Schwartz is something of a heads up AND television tournament expert, so we can expect fireworks from this player. The Devilfish has recently had a few choice words for Mr Schwartz, so it could really be one to watch when it is broadcast to over 120 million homes in April.
Also joining the line up is Pokernews own Tony G and WSOP Main Event 3rd place finisher Antoine Saout. Isabelle Mercier, Leo Margets, Ludovic Lacy and many more high stakes players are confirmed.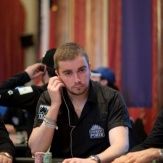 And also joining them could be....YOU! In case you missed it EurosportBET are hosting an exclusive series of qualifiers this week to the French Heads-Up Poker Championships. Tonight and for the next 3 nights you have to finish in the top 5 of their 20:30 GMT $5.50 Tournament to win a free seat in their final freeroll on Sunday March 7 to win the €7,000 package. To find out more check out this feature today.