Isildur1 To Play in London at the PartyPoker Big Game IV

Matthew Parvis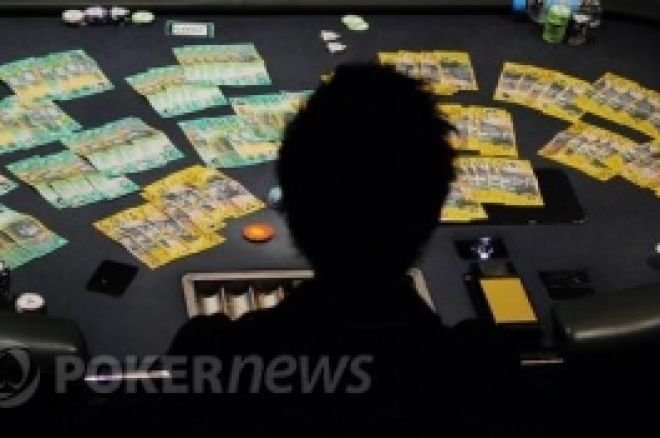 The world will finally get to cast eyes on the man of international poker mystery, Isildur1; the online poker player who has been the talk of the town for months has accepted Tony G's staking offer and will play against some of the world's best in London for the PartyPoker Big Game IV.
PartyPoker's Big Game IV is slated to take place at the Les Ambassadeurs club in Mayfair, London, from April 11 through 13. Isildur1 will sit down in the cash game, which runs for 48 hours straight, to face off against Tony G himself, Luke Schwartz, Phil Laak, Jennifer Tilly, Issac Haxton and others.
Tony G not only offered to stake Isildur1 in the game, but also to pay for his flights, hotels and expenses while in town. It's unclear whether Isildur1 will be revealing his identity, or whether he will be wearing a mask or disguise.
One thing is clear: an appearance by Isildur1 makes the upcoming PartyPoker Big Game IV one of the most anticipated events in recent memory.
Check out Tony Gs reaction to the acceptance.
In case you missed it, Pokernews have not one but two freeroll seats to play in the PartyPoker Big Game IV this weekend with Isildur1.