GUKPT London Begins Today, Register for the APAT UK Championships Tonight + more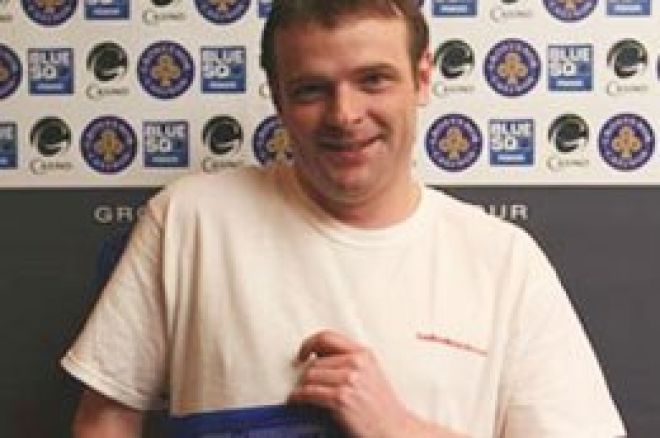 GUKPT London Begins Today
The biggest normal leg of the Grosvenor UK Poker Tour starts tonight at the Vic in London. The ten day festival culminates in an increased buy-in to £1500+£90 for the main event, plus a packed side event schedule. Last year Martin Silke made a name for himself and went on to contest one of the tightest player of the year races ever seen, after winning this event for a huge £172,850 first prize.
Thu 18 - Fri 19 Mar at 7.30 pm £ 300 + 30 No Limit
Fri 19 - Sat 20 Mar at 7.30 pm £ 500 + 50 PLO
Sat 20 - Sun 21 Mar at 5.00 pm £ 500 + 50 No Limit
Sun 21 Mar at 5.00 pm £ 200 + 20 No Limit
Mon 22 - Tue 23 Mar at 7.30 pm £ 300 + 30 1 Rebuy or Add-on
Tue 23 - Wed 24 Mar at 7.30 pm £ 200 + 20 Rebuy
Wed 24 Mar at 7.30 pm £ 250 + 25 Sat to Main Event
Thu 25 - Sun 28 Mar at 2.00 pm £ 1,500 + 90 Main Event
Sun 28 Mar at 5.00 pm £ 150 + 15 Bounty
If you want to play in any of the future legs of the Grosvenor UK Poker Tour you can qualify for them on Blue Square Poker. They have direct and seat only satellites on Wednesdays, Fridays and Sundays every week from as little as £55, with even smaller sub feeders daily.
You can start off your satellite campaign with a free £11 and £55 tournament token, exclusive when you join BlueSquare Poker via UK Pokernews, also good for an impressive $500 sign up bonus.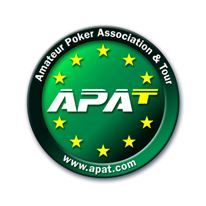 Register for the APAT UK Championships Tonight
Speaking of the Vic, the 2nd leg of the 2010 APAT season takes place at the Vic on the 17th of April. Seats for the Amateur UK Championship go on sale tonight and like all APAT events, it's likely this one will sell out within the hour, so get ready to set your timer and click refresh. To register for the £75 main event you will need a Betfair Poker account and you can register in the tournament lobby at 9pm.
If you register your Betfair Poker account via UK Pokernews, you will be eligible for a $1,500 sign up bonus and some exclusive Pokernews money added tournaments.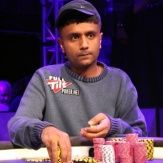 UK Pokernews Campaign to get a UK player in the WSOP Tournament of Champions
In case you missed it, we have started a Facebook Campaign to get at least one UK bracelet winner a seat in the 2010 Tournament of Champions at the World Series of Poker. We think that players like JP Kelly, Praz Bansi and the Devilfish have a good shot if enough people vote for them, so join the group, vote for them and tell your facebook friends today.