Celebrities Line Up for Sky Poker Tour Luton + more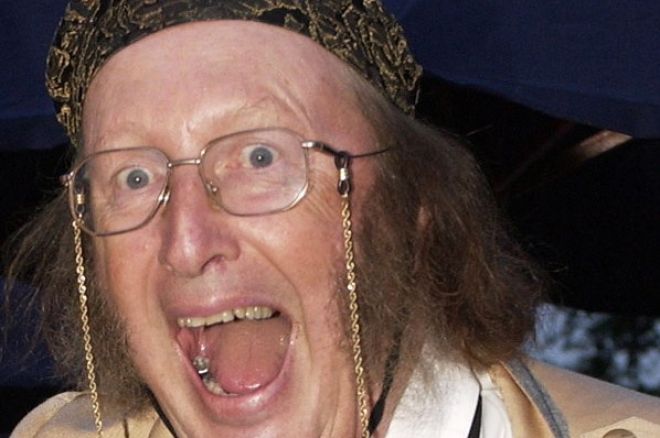 Celebs to Play in Sky Poker Tour Luton
The next leg of the Sky Poker Tour hits the G Casino in Luton on Saturday and some well known faces have been added to the line up. Horse racing pundit, John McCririck; Kitty Lea, listed as one of Front Magazine's fittest women ever; former Tottenham, Chelsea and Portsmouth midfielder, Micky Hazard and Johnny Nelson, former WBO Cruiserweight World Champion will all be taking their seats in the 150 seat tournament.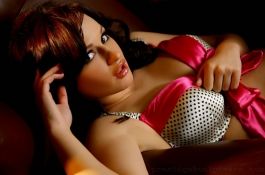 The press release says he is no rookie at the tables, but we all remember when John McCririck folded the nuts live on TV. He commented on the difference between poker and horse racing: "The big difference is that in poker you make the decisions, with other betting events you are betting on other people, that is why poker is so popular. It is your fault whether you win or not!"
The event is already sold out but there is so much festivity at SPT competitions that its still worth popping down for a rail. It will be fun to see John McCririck upstage Tony Kendall, and just plain fun to see Kitty Lea (Who we interviewed earlier this year).
Greek UK Circuit Regular Charged with Fraud
A greek poker player who was a regular on the UK circuit has been charged with fraud, forgery, money laundering and deception this week. Achilleas Kallakis is alleged to have defrauded the Allied Irish Bank, who are said to have lent him over €700 million over five years for blue chip property investments. Kallakis has had a number of cashes on the UK circuit, including lots of televised studio tournaments and in the WPT Paris. He is remanded on bail until May 4th.
UK Only Qualifier to French Heads-Up Championship
In case you missed it, new kid on the block EurosportBET are hosting an exclusive series of qualifiers this week to the French Heads-Up Poker Championships in Evian on March 16-17. Tonight and for the next 3 nights you have to finish in the top 5 of their 20:30 GMT $5.50 Tournament to win a free seat in their final freeroll on Sunday March 7 to win the €7,000 package. To find out more check out this feature today.