Cake Poker Running 'No Strings Attached' Qualifiers to the WSOP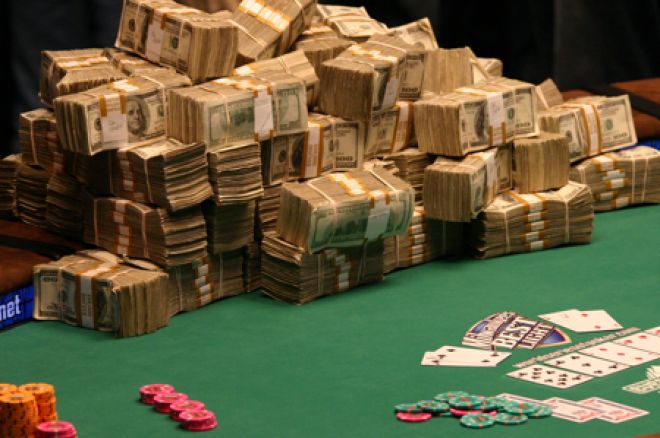 Another poker room has thrown their hat in the ring and started qualifiers for the 2010 World Series of Poker. Cake Poker have announced a 'no strings attached' qualifiers to the WSOP this year. While many online poker rooms insist their players wear their logos, stay in certain hotels and use their winnings for specific events, Cake Poker are doing away with all that.
Cake are offering satellites for $2,500 and $12,500 packages and you can do whatever you like with the money. So you get to choose what to do with your winnings and maybe even keep it. Cake Poker cardroom manager Lee Jones notes:
"We are excited about this year's World Series and are delighted to offer satellites to our players. Our players get to concentrate and focus on their game, instead of worrying about wearing the proper shirt to keep their free hotel room. We will show our appreciation and reward players who choose to wear our gear, but we're certainly not going to police it. We think our players will appreciate that we want to send them to the WSOP* - for the love of the game, not our corporate objectives."
There will be cash, SNG and reward qualifiers for these packages available, as well as steps satellites for the $2,500 packages. $12,500 Finals play Sundays at 4 PM ET ($350 +$24 fee) with satellites starting at $3
With a $600 sign up bonus when you join Cake Poker via UK Pokernews, you can have your cake and it too.