APAT Launch Online Magazine, Footballer Plays Poker During Police Investigation + more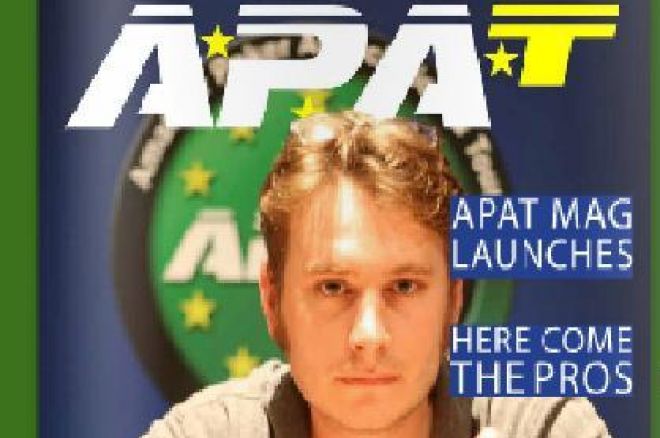 APAT Online Magazine Launched
Our good friends at the Amateur Poker Association & Tour (APAT) have yet another welcome new addition to their offerings to the UK poker community. Last month we told you about their new partnership with Betfair Poker and new tour, which includes a pro league, specialist events, added value GUKPT seats and two £20,000 sponsorship packages up for grabs.
Now the tour has launched a quarterly electronic magazine, which will be distributed via email every quarter. It includes news and gossip from the tour, player profiles and we are very happy to announce, news from the rest of the UK circuit courtesy of UK Pokernews. We will be providing the tours new magazine with the biggest stories in UK poker outside of the Amateur Tour and we are delighted to be working alongside them.
You can see a sneak peak of the new magazine over at the APAT Forum.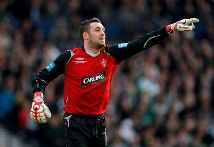 Footballer Players Poker During Police Quiz
Sigh, once again poker and professional footballers have made it into the tabloid press. This time Rangers goalkeeper Allan McGregor was being quizzed by police over his alleged assault, whereby he chose to continue to play online poker during the two hour meeting. McGregor was found severely battered after a night out in the City Centre last week, but according to a feature in the Sun yesterday, was not too distressed to put down his game of online poker. According to 'a source':
"It was unbelievable. They called cops in to find out who battered him but he couldn't have been more disinterested. Usually when the police arrive at anyone's house people drop what they are doing. But McGregor seemed more interested in the cards.
Earlier this month Stoke winger Matthew Etherington was in the tabloids after a reported £1.5 million in losses from poker and other forms of gambling.
UK Only Qualifier to French Heads-Up Championship
In case you missed it, new kid on the block EurosportBET are hosting an exclusive series of qualifiers this week to the French Heads-Up Poker Championships in Evian on March 16-17. Tonight and for the next 5 nights you have to finish in the top 5 of their 20:30 GMT $5.50 Tournament to win a free seat in their final freeroll on Sunday March 7 to win the €7,000 package. To find out more check out this feature today.