Pub Poker Booming in UK, Valentines Day Heads Up at Ladbrokes + more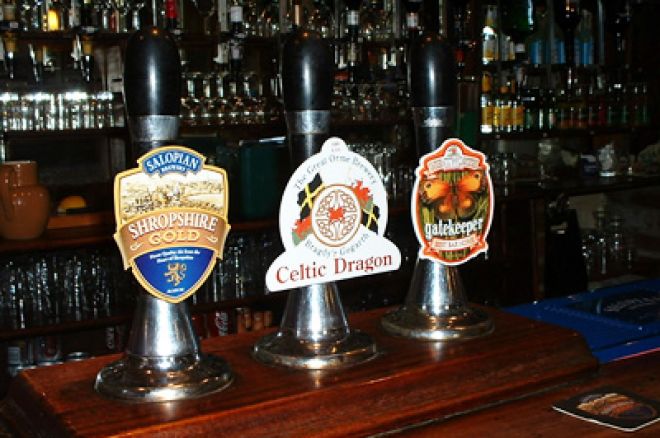 Redtooth Poker Boosting Pub Poker Industry in UK
According to a report in the Morning Advertiser, a pub trade weekly newspaper, pub poker operator Redtooth has seen a turnover of more than £2 million last year, a 20% boost on the previous year. More than 80,000 players are registered to the company and pub poker overall has risen 47% in the last year.
Steve Saul of Redtooth commented "Our live pub poker business [has] been a huge hit for licensees and their customers. We keep things simple for the operator and we keep customers in the pub for the evening. There's been a lot of talk about food being the big focus for pubs but operators mustn't overlook the fact that people also go to pubs to be entertained. We're offering a cost effective solution to those quiet week nights."
Here at UK Pokernews we want to get more interest in Pub Poker in the UK, which is largely overlooked by the poker press. Not only is Pub Poker bringing fresh new players to the game it is also sanitising the game for a lot of people who were opposed to it. Not only that it is certainly helping the struggling pub industry during these harsh economic times.
UK Gambling Commission Study Reveals Change in Perception
A survey conducted by ICM Research has revealed that almost 50% of the people participating said they considered gambling in the UK fair and trustworthy, that's a slight increase on last year. 14% of the people surveyed said that the crime associated with gambling was committed by gambling addicts, which was a decrease overall as well as further distancing gambling from other forms of criminal activity.
Valentines Heads Up at Ladbrokes
Poker players are not usually associated with Romance but tomorrow on Ladbrokes you can win your way to the most romantic city on earth for Valentine's Day. Tomorrow at 19:00 GMT is a €1,000 freeroll and on top of that players will have the chance to battle it out for a trip to Paris, as the top female and male finisher are invited back to face off in a Valentine's Day Heads Up.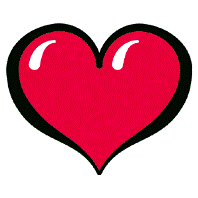 The competitors will square up on 14th February, with the winner set to take home €500 in cash and an all expenses paid trip to Paris for two. And in a fiendish twist, the Valentine victor will be asked very publicly whether they would like to take their Heads Up opponent or kick them to the curb.
Kate McLennan of Ladbrokes said: "We're playing Cupid this Valentine's Day at Ladbrokes Poker. Not only will the tournament victor win a great prize, they might just win their opponent's heart. Or perhaps the saying is true, 'Lucky in cards, unlucky at love'? I guess we'll find out..."
UK Pokernews on Facebook
Just a reminder that you can see all of our news before anyone else when you sign up to our Facebook Fan Page. We are approaching 1000 members so now is a great time to join up and get involved.