Marcus Bebb-Jones Refused Bail, BlackBelt Poker Grading 2 + more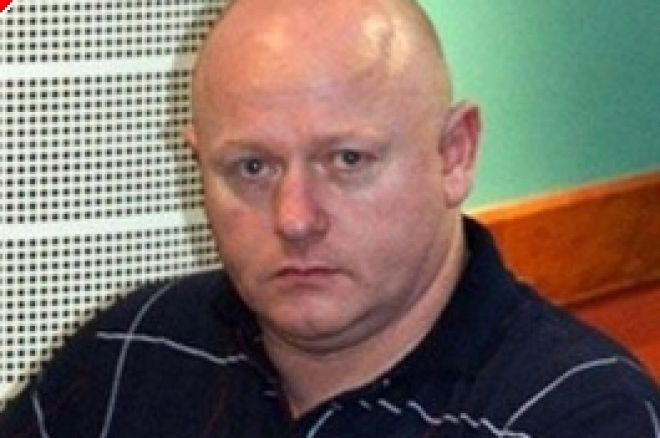 Bebb-Jones Refused Bail, avoids Potential Death Penalty
Marcus Bebb-Jones, the former Grosvenor Grand Prix Champion who has been in the mainstream news over the alleged murder of his wife in 1997, has failed a bid for bail pending extradition proceedings to America. Bebb-Jones of Kidderminster is alleged to have killed his wife Sabrina and dumping her body. He is also said to have lived a playboy lifestyle with her money before attempting suicide. A judge ruled that it would be highly likely he would abscond if he got bail.
The Colorado prosecutor agreed not to seek the death penalty, largely because England will not extradite a suspect unless the death penalty is taken out of the equation.

UKIPT Manchester Schedule Announced
We are nearly a week away from the first Pokerstars UKIPT event of 2010 and the first one in England, at the G Casino in Manchester between the 11th and 14th of February. On top of the £500 main event there are also three side events and a satellite to the next event in Coventry. The main event is now sold out so expect plenty of action over this busy weekend.
Thursday - February 11
14:00 Main Event Day 1A
21:00 £100 NL 1 Day event
Friday - February 12
14:00 Main Event Day 1B
21:00 £100 NL 1 Day event
Saturday - February 13
14:00 Main Event Day 2
19:00 £300 NL Freezeout Day 1
Sunday - February 14
14:00 Main Event Final Day
14:00 £200 NL Freezeout – One Day Event
15:00 £300 NL Freezeout Day 2
19:00 £100 Super Satellite to UKIPT Coventry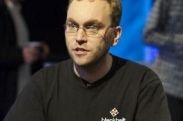 Blackbelt Graders 2 Announced
The second BlackBelt Poker Grading process began yesterday. In a real shakeup of the first one last year, just 20 players have been selected for the six week gruelling process, which will see three of them bag a sponsorship deal which starts with a package to the 2010 Irish Open, where their founder Neil Channing made his name. Expect plenty of drop outs of this tough proving ground for new poker talent.
The 20 graders are:
Ramsey Ajram
Ermyas Birru
Andy Brisland
Jamie Burland
Mike Carroll
Lee Clarke
Javed Ghazi
Adam Goulding
Gavin Hall
Gerard Harraghy
John Hayes
Richard Hinds
Rob Jarrett-Smith
Tomasz Jedlecki
Simon Mairs
Martin Rice
Joe Roberts
Owen Robinson
Mike Shaw
Kevin Williams
UK Pokernews on Facebook
Just a reminder that you can see all of our news before anyone else when you sign up to our Facebook Fan Page. We are approaching 1000 members so now is a great time to join up and get involved.
Do You Like Freerolls?
Because UK Pokernews have already announced more than $100,000 of poker freerolls in 2010 and we are getting new ones all the time. Check out our poker freerolls page today!