EurosportBET Announce French Heads-Up Poker Championship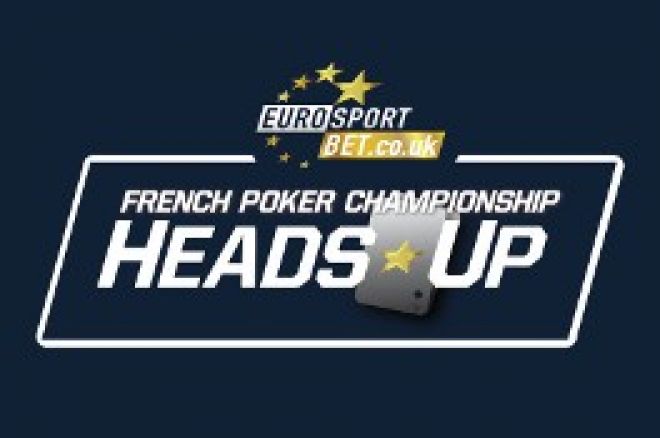 We have exciting news on some new and welcome additions to the European Poker landscape. Top Europe wide sports television channel Eurosport have opened their own card room, EurosportBET, and they are set to present a unique televised tournament. The Casino of Evian in France will play host to the French Heads-Up Poker Championship on 16th-17th March 2010.
32 of the best live and online players in Europe will come together for this event, many of whom have been invited for their consistency on the European circuit. They will fight it out in front of the Eurosport cameras in a double KO heads up tournament with a €160,000 prize pool.
The tournament will be directed by Matt Savage and broadcasted on Eurosport across 59 countries in Europe (120 million homes) in April in a 52 min program. The tournament will be held during the French Poker Open in Evian (15th-21st March) in the Casino of Evian, in front of the spectacular landscape of the Leman Lake and the Alps Mountains. The full schedule for the French Poker Open looks like this: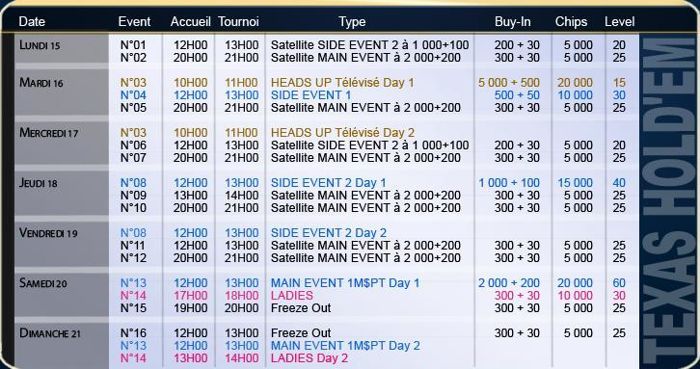 Two online qualifiers will win packages worth €7,000 to this event between March 1-7 on EurosportBet.co.uk. We think its great that such a recognised brand like Eurosport are getting behind a poker event like this and stay tuned to UK Pokernews as we have details of some exclusive UK only qualifiers to this landmark event.