Durrrr Challenge on Sky Sports Tonight, UK Gambling Industry Worth £6 Billion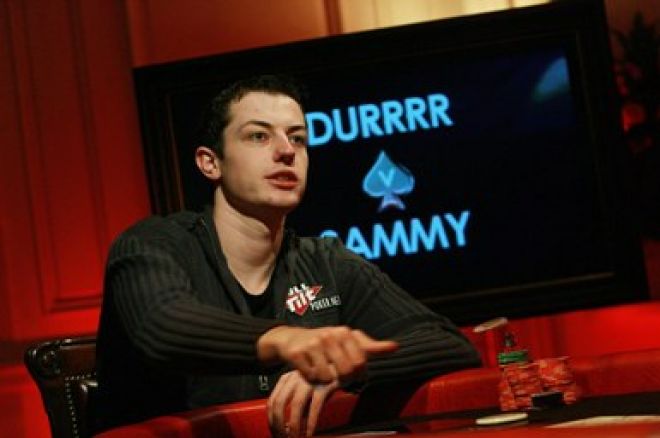 Durrrr Million Dollar Challenge on Sky Sports Tonight
One of the most intriguing television poker spectacles in a long time gets underway tonight as the Full Tilt Durrrr Million Dollar Challenge begins on Sky Sports 3 and HD3 at 10pm. Tom "Durrrr" Dwan will take on Sammy "any two" George in the first show of the nine-week run, becoming the first poker player to have a major TV tournament solely named after him.
Dwan issued this live version of his Million Dollar Challenge for anyone to face him heads-up at London's Les Ambassadeurs clubs, buying in for $500,000 and having the choice of No-limit Hold'em or Pot-limit Omaha. Sammy George was the first man to step up and was soon followed by Finnish star Ilari "Ziigmund" Sahamies and Italian high-stakes cash player Marcelo Marigliano.
As always Jesse May is in the commentary booth and joined by a host of stars including Isaac "luvthewnba" Haxton and Phil "OMGclayaiken" Galfond, while Neil Channing and Roland de Wolfe provide additional expert analysis.
"The best way I can describe the Full Tilt Durrrr Million Dollar Challenge is that it's like poker porn and will have poker fans gasping for more," said Eddie Hearn, managing director of Matchroom Sport. "It's a chance to see the world's most fearless cash game player in a tense live environment against some fascinating opponents and personalities."
"We are already planning the next stage of the Live Challenge in anticipation of how well this series will be received."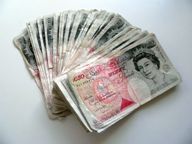 UK Betting Industry Worth £6 Billion
In a recent report in the eGaming Review Magazine, the UK gambling industry is worth £6 billion and employs 100,000 people. That is 0.5% of the gross domestic product and 0.3% of total UK employment. All of which heavily supports suggestions that the UK gambling industry is exactly the sort of industry that can boost the economy during periods of recession.
Ladbrokes chief Christopher Bell said of the report: "This report comes at a crucial time for the industry and will help inform the Government and stakeholders about the important contribution the industry makes to employment and taxation in these difficult economic times. We hope it will contribute towards more informed policy making and help remove much of the uncertainty that has surrounded the taxation and regulation of our industry in recent years."
UK Pokernews on Facebook
Just a reminder that you can see all of our news before anyone else when you sign up to our Facebook Fan Page. We are approaching 1000 members so now is a great time to join up and get involved.
Do You Like Freerolls?
Because UK Pokernews have already announced more than $100,000 of poker freerolls in 2010 and we are getting new ones all the time. Check out our poker freerolls page today!