UK Women Gambling Problem Fears, GUKPT Bolton Begins + more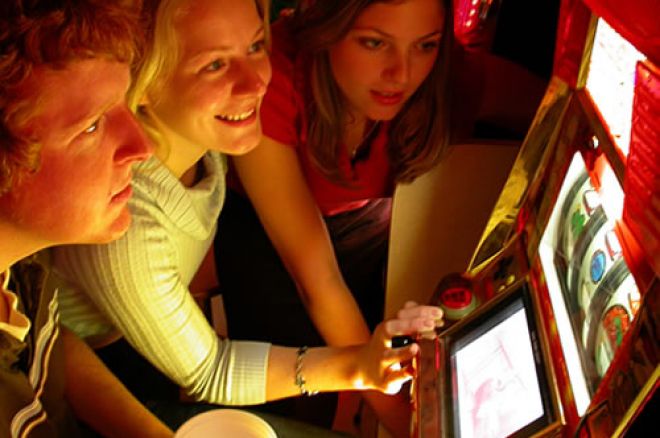 UK Women in Danger of Gambling Addiction
Poker is back in the UK papers this week after an article in the Guardian over the weekend which revealed that women in the UK are at increased risk of online gambling addiction. The article suggested that housewives who spend long periods of time at home are at risk and that the potential damage to their children are going largely unnoticed.
It is also suggested that the number of female gambling addiction cases has doubled in recent years, with them making up a quarter of the estimated 378,000 problem gamblers out there. The reason for this increase has been the rise of internet gambling which has attracted more women who otherwise would not have been tempted to step foot inside a casino or betting shop.
In a report from GamCare, Liz Karter said that the majority of female gamblers who come to them are addicted to fruit machines however the online gamblers are coming through quickly. She blames casino and poker websites attracting women with "female-friendly" gimmicks – including Barbie pink colour schemes, "hunk of the month" pin-ups and gambling horoscopes. Karter commented "I think there is a great demonic force out there leading women quite deliberately into trouble,"
Another prevailing theme in the feature suggests that women see gambling as a source of comfort for other problems in their life, including this quote from American author Marilyn Lancelot: "Men usually gamble because they have large egos and are seeking power from winning in competitive games such as cards, whereas the women have low self-esteem and feel a sense of empowerment when they gamble."
You can read the full feature here. If you are experience problems with gambling we suggest strongly that you contact GamCare.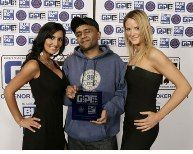 GUKPT Bolton Begins Today
The Grosvenor UK Poker Tour is back for 2010 and starting its campaign at the G Casino in Bolton tonight. The tour is once again making massive improvements, including a 15,000 starting stack for the main event and a £150,000 prize pool for the Champion of Champions event at the end of the year.
The first time a GUKPT main event was held in Bolton Praz Bansi was the big winner, beating his HitSquad buddy Karl Mahrenholz heads up for the title in 2007. It's had a couple of years hiatus (Bar a Summer Series event last year) at the venue but now it's back for a week long festival, the full schedule for which looks like this:
Mon 18th Jan £150 + £15 NLH Freezeout 7.30pm
Tue 19th Jan £100 + £11 NLH Rebuy 7.30pm
Wed 20th Jan £300 + £30 NLH Freezeout 7.30pm
Thu 21st Jan £100 + £11 PLO Rebuy 5.00pm
Thu 21st Jan £150 + £15 NLH Freezeout Super Sat 9.00pm
Fri 22nd Jan £1,000 + £70 NLH Main Event 2.00pm
Fri 22nd Jan £100 + £11 NLH Freezeout 7.30pm
Sat 23rd Jan £200 + £20 NLH Freezeout 7.30pm
Sun 24th Jan £100 + £11 NLH Bounty Freezeout 5.00pm
Aussie Millions Coverage Continues
Don't forget that the 2010 Aussie Millions is underway and you can track all the fortunes of the UK contingent via our live updates and TV updates. Here is our Lynne Gilmartin chatting with UK double bracelet winner JP Kelly.

Stay tuned to UK Pokernews this week for our exclusive interview with PartyPoker pro and presenter Kara Scott.