The UK Pokernews Weekly Round Up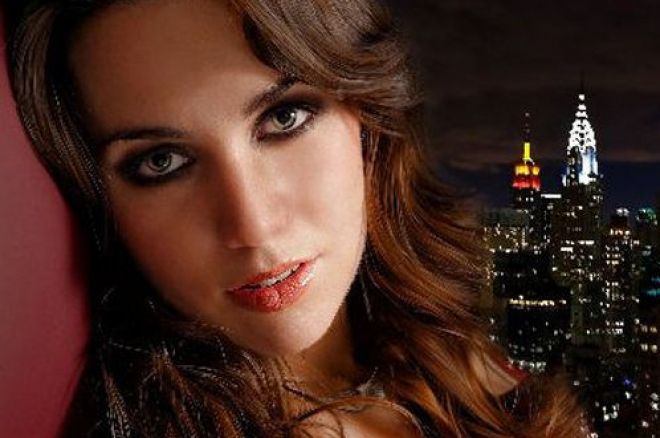 Time for a round up of all the top UK poker news of the week. PartyPoker found their ways into the news more than once and it was also very female centric week overall with plenty of interviews with the top female players and more:
At the start of the week we had the first of several interviews with some of the hottest poker playing women around from our own poker hottie Emma Wilson. This week she interviewed Jennifer Leigh, better known as Jennicide.
There was also some thought provoking news on Monday when a Guardian news feature revealed that women in the UK were in danger of becoming addicted to gambling. The ease of online gambling is apparently becoming a big temptation with housewives in the UK and the cases of gambling problems amongst women in Britain in the UK has nearly doubled in recent years.
The first leg of the Grosvenor UK Poker Tour got under way in Bolton and will be concluding later on tonight. This week we learnt a lot more about the 2010 season, which has £300,000 in added value for live players in the UK this season.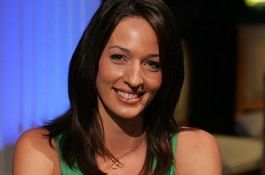 Another popular female player in the UK, Kara Scott, was revealed as the latest member of Team PartyPoker and this week we interviewed her on the new deal and just how daunting working on the latest series of High Stakes Poker was.
More PartyPoker news as Luke Schwartz was unveiled as the latest player from the UK to join the PartyPoker Premier League next month in Vegas. He will also be joined by non other than Tony G, who also joined Team PartyPoker this week and he has promised to 'bust up' Schwartz.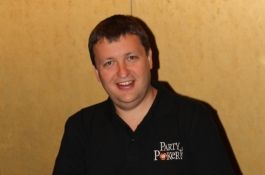 The big online news of the week was no doubt the launch of Rush Poker on Full Tilt. The multi table super fast cash game format will appeal to action lovers everywhere and we think it will be a big hit.
Finally this week if you ever wanted to see Liv Boeree sat on the toilet now is your chance, as the Ultimate Bet pro did a photo shoot for Maxim this week.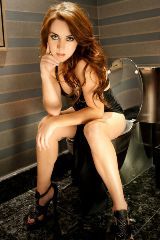 Speaking of PartyPoker, Pokernews is proud to say we have two of the most exclusive promotions around with them. An exclusive series of $1500 Freerolls plus the amazing $50 NO DEPOSIT sign up bonus, exclusive to players who sign up to PartyPoker via UK Pokernews.