Irish Omaha Championship, Unlikely Hand in Wales + more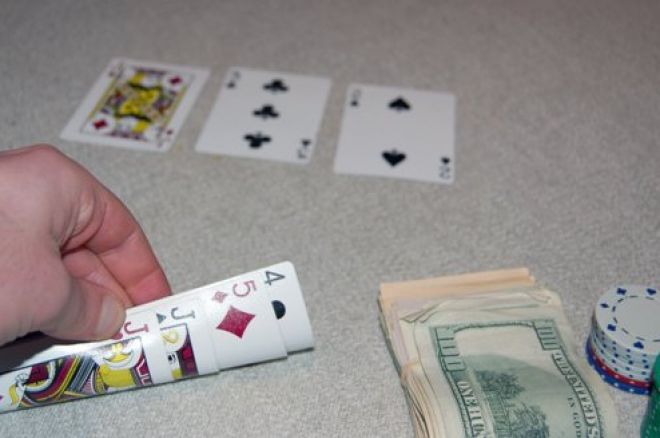 Irish Omaha Championships in Galway
You really have to hand it to the Irish Poker scene, they are always trying out new appealing formats, there are shorthanded festivals, deep stack festivals, the innovative International Poker Open and now we have news of a festival dedicated to Pot Limit Omaha. At the Eglinton Casino in Galway between March 4th to 7th will be a three day PLO Main Event with a €1,100 buy-in. There is also a €1,000 heads up event with a restricted field of 16 players and two No Limit side events of €250 and €150 respectively.
Already confirmed for the event are Padraig Parkinson, Marty Smyth, Jude "j.thaddeus" Ainsworth, Jon "Skalie" Kalmar, Paul Marrow and Lawrence Gosney. IPC winner Padraig Parkinson said "With the popularity of Omaha growing constantly the Irish poker calendar has been crying out for an event like this."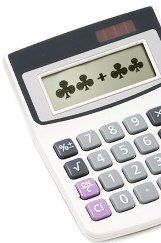 61 Billion to 1 Fluke in Wales
According to reports in WalesOnline, four friends in Wales played a card game called Crush where each player is dealt a 13 card hand and all four were dealt a royal straight (Ten to Ace) each. They were so intrigued by this unlikely outcome they called the Cardiff School of Mathematics to find out the odds, which were an amazing 61,204,166,001 to one. That's more than ten times unlikely as quads vs a royal flush.
Owen Williams, Meirion Hopkins, Ieuan Griffiths and Mike Harwood were playing the game in Brynamman Industrial Club near Ammanford, South Wales. They were so amazed they called the other club members over to witness the outcome. They insist the pack was well dealt and cut prior to the deal, which was the first hand of the night.
For the full story click here.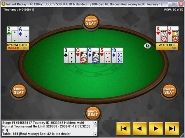 UBOC Championship Event This Weekend
The Ultimate Bet UBOC 2010 has been tremendously popular and this weekend is their $1000+$50 main event. $1 million is guaranteed. There is a $109 100 seat guaranteed satellite on Sunday January 31st ahead of the main event later on that day. You can qualify for the super satellite from as little as $5.50 round the clock on Ultimate Bet.
"This has got to be not only my favourite UBOC so far, but my favourite online tournament series ever," said Team UB Pro Phil Hellmuth. "There's another $1 million event coming up on Sunday with plenty of satellites to get you into it, and if it's anything like last Sunday's big $1 million Guarantee that ended up having a $1.5 million prize pool, it's going to be huge."
UK Pokernews on Facebook
Just a reminder that you can see all of our news before anyone else when you sign up to our Facebook Fan Page. We are approaching 1000 members so now is a great time to join up and get involved.