Donate to the Haiti Earthquake Relief Fund with Pokerstars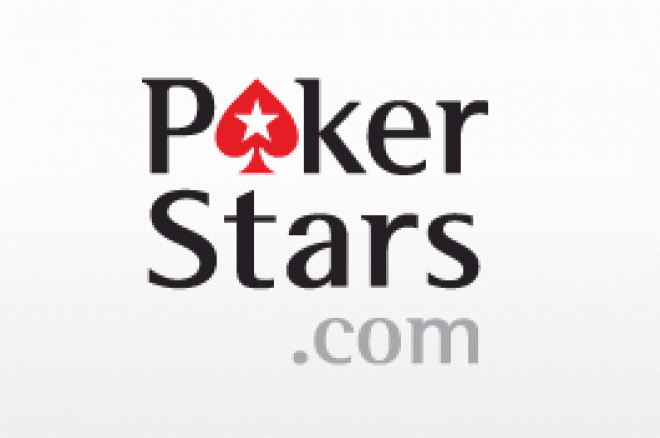 PokerStars.com and PokerStars.net players are offering their help to the people of the Earthquake-ravaged Caribbean nation of Haiti. Tens of thousands of people are feared dead and up to three million affected by the huge tremor. Players can help by donating, there are two simple ways to do this and all donations will be matched by PokerStars and donated to the Red Cross.
Players can either
a) Transfer to the account "Haiti Fund" using the Transfer Funds tool under Requests menu.
Or...
b) Players can enter one of the dummy tournaments located under Tourney > Special called "Haiti Earthquake Relief". Please note these are not real tournaments, just a means for players to donate and publicly show their efforts for the relief efforts. Players can enter the "tournaments" for amounts ranging from $1 to $1,000.
Thousands of PokerStars players have already donated including Team PokerStars online player Anders "Donald" Berg and American pro Steve Silverman who have donated the maximum amount.