€250,000 Added Value Billionth Hand Promo at Paradise Poker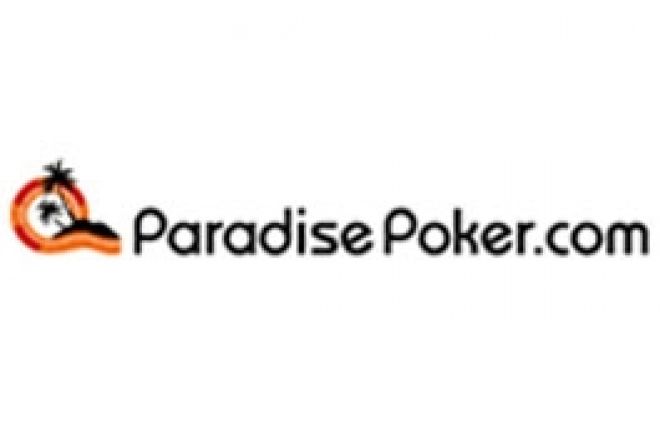 It's an awesome time to get on the tables at Paradise Poker, as the top room are celebrating their Two Billionth Hand! You can win bonuses just for being at the tables, because there are a number of milestone hands that are awarding payouts, as well as of course the 2 billionth hand itself. In total, €250,000 of added value is on the cards for just being at the cash tables.
Beginning with the 1.97 Billionth hand players can win up to €2,000 just for playing poker and on the magical 2 Billionth hand a huge €50,000 is being given away. Right up to the 2 billionth hand players can win cash just for playing real money poker, the amount won depends on the cash game table stake. Players at Micro tables will win €500 (with everyone else at the table sharing €500); Low stakes - €1,000 (€1,000); Medium stakes - €1,500 (€1,500); and High stakes winners taking home €2,000 (€2,000).
The celebration will conclude when the winner of the 2,000,000,000 hand will get a massive €25,000 with a further €25,000 being paid to the rest of the table no matter what stake table it hits on.
If that doesn't tempt you then don't forget that all the time you can be clearing an exclusive €1,000 bonus when you sign up to Paradise Poker via UK Pokernews.