The UK Poker Profile - Charles and Sunny Chattha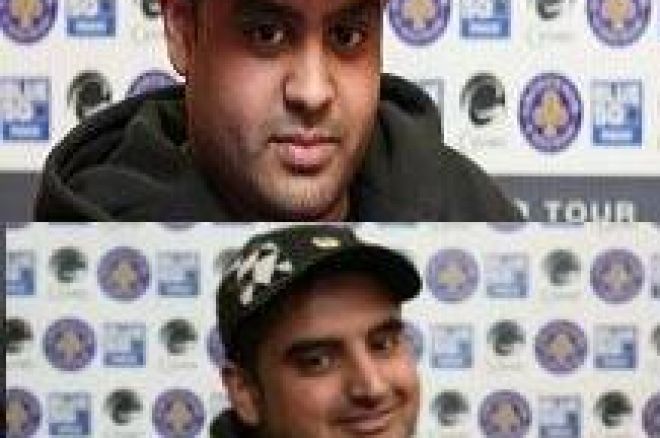 There are no friends as the poker tables and while family isn't quite the same thing as friends, blood is certainly thicker than water and there are several sets of brothers who enjoy success at the felt.
While the most successful UK family duo are the Boatman brothers who boast combined career tournament earnings of over $3.2million, a close second are the Hit Squad's Chattha brothers with combined tournament earnings of $878,445 – and they've only been playing since 2006.
Accounting for two-fifths of the Hit Squad, both Charles and Sunny used to live in the same street as James Akenhead and all three used to play at the GutShot in London where they met Praz Bansi and Karl Mahrenholz to form one of the UK's most successful poker collectives.
Younger brother Sunny has enjoyed his best year yet as a poker professional, winning himself $193,247 in 2009. With five WSOP cashes, 12 GUKPT cashes under his belt and career tournament earnings of $435,489, Sunny boasts as impressive poker resume. His largest career victory to date is his win at this year's GUKPT Walsall leg, which netted him £88,150 and a GUKPT title.
While Charles hasn't bagged himself any titles as yet, it can only be a matter of time and he has come close on several occasions; he narrowly missed out on winning the GUKPT Plymouth leg – finishing second to Julian Thew for a £32,000 payday. Chaz also missed out on final tabling season 3 of the Luton leg and finished sixth in the season 3 £1,500 GUKPT London Main Event for a £27,450. With career tournament earnings of $442,956 that include two WSOP cashes and four GUKPT cashes including three final tables, Chaz still has a smart looking poker CV.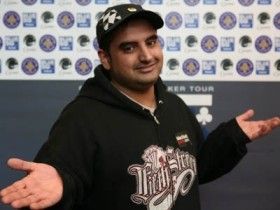 Like the Boatman's, both brothers have faced each other across the felt, finishing first and second respectively at the 2006 £1,000 Northern Lights event in Blackpool, but whatever rivalry they have is a friendly one:
"We don't soft play but we don't go out to outright bluff each other unless it's a small fun comp, basically if we are on the same table and have big hands it's going in regardless," says Sunny.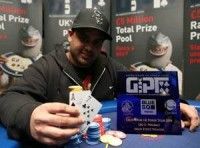 The Hit Squad are showing they are an increasingly competitive force on both the UK and the world poker circuit. With a WSOP bracelet winner, WSOP Main Event final tablist, two WSOPE final tablists and three GUKPT champions to share strategy with, it's a fair bet that they and the Chattha brothers will accomplish a great deal more in the future.