Sky Poker Announce Major New TV Contest to Find the 'Total Player'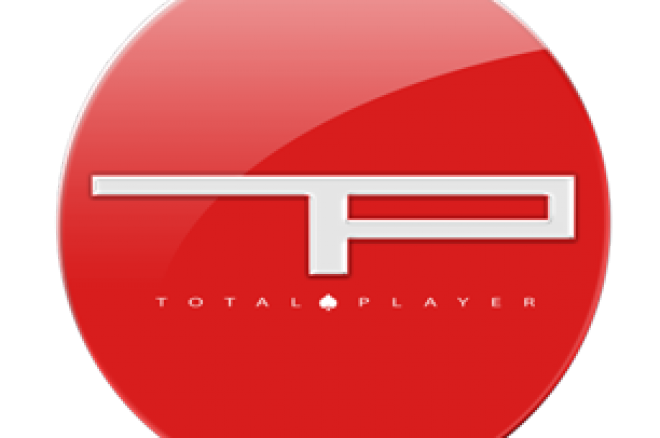 Sky Poker, the first multiplatform poker room and TV channel, have unveiled their biggest promotion ever this week, one which could make you a star! Total Player is a major new TV contest in the mould of X-Factor, where three mentors will select the most promising players from the Sky Poker felt and help them become aspiring pros.
The winner will be decided by a public vote and will win a £100 buy-in Sky Poker Tour event, a professional tournament with a £1,000 buy-in and, ultimately, the $10,000 buy-in World Series of Poker Main event in Las Vegas, with the mentors getting 10% of any winnings. The three mentors are Matt Broughton, Ed Giddens and new addition, poker analyst David Tuckman.
"Total Player will contain everything that has made Sky Poker so popular: it will deliver a great deal of excitement and opportunity to our playing community; an educational element; and, of course, the chance to win big," said Des Duffy, Head of Poker at Sky Betting & Gaming. "I'm particularly excited that Total Player will offer Sky Poker players at all levels, an opportunity to showcase their potential and realise a dream of sitting with some of the biggest names in world poker."
The 13 week series debuts tonight at 10pm on Sky Poker, channel 865. The first show will introduce the player mentors and the structure of the competition. The following seven weeks will see the mentors select eighteen players in total. Then the mentors will advise and challenge their players, develop their playing ability to increase their chances of staying in the competition and winning the top prize.
So if you want to be a part of it, its simply a case playing on the Sky Poker cash, MTT and SNG tables. Players will be initially picked out based on their winnings, playing statistics and more and then analysed in more depth by their mentors. So download Sky Poker now, show them what you are made of and maybe you can become the Total Player!