iPod, LCD TV & Camera Giveaway Back On Paradise Poker Tommorow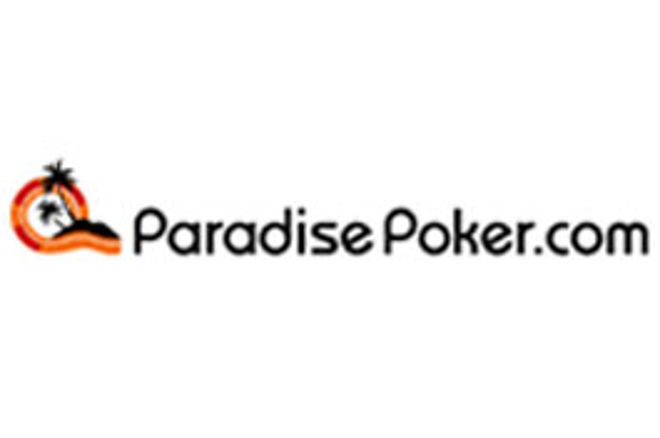 Its back! The monthly series of tournaments that not only pay out cash, but incredible 'must have' gifts such as a Sony cameras, LCD TVs and iPods – buy in for only €5+€0.50! Courtesy of UK Pokernews and Paradise Poker until the end of 2009.
Prizes are distributed as follows:
The prize pool for each event looks like this:
1st place – Samsung 32" LCD TV
2nd place – 64g iPod Touch
3rd place – Sony Cybershot Camera
4th place onwards will share the prizepool as determined by Paradise Poker's standard payout structure.
To enter, you need to sign up to Paradise Poker via our links, make a minimum deposit and buy in to the tournament for €5+€0.50. There will be an exclusive password released in this article on the day of each freeroll.
Password is pnmelike
The next tournament is scheduled for 21:30 GMT December 28. To locate this in the Paradise Poker client lobby, click on the Multi Tourney and Private tabs and look for the heading PN Monthly Giveaway. (Tournament ID 38498486).
[I]Note: Not only does Paradise Poker boast one of the biggest deposit bonuses in online poker, 200% up to €1,000.