DTD Monte Carlo Begins Today, PKR Partners with Mens Magazines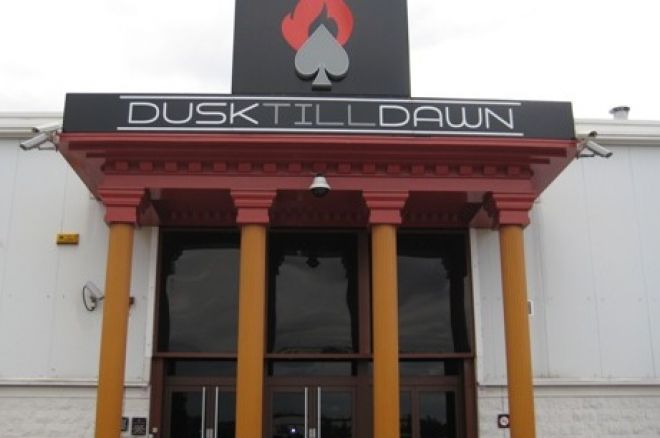 DTD Monte Carlo Begins Today
The final main event of the year for Dusk Till Dawn in Nottingham gets underway today, the £1000+£90 Monte Carlo. Last time the club held a £1000 deepstack event it famously ended with a £56,000 overlay which led to rumours that the club would close. This time round there is a £250,000 guarantee and with 206 runners confirmed at the time of writing, looks well like it will make it.
But it will still be an awesome value event as there was £32,000 of overlays in the super satellites that were held online and in the club this month. The structure will also be very generous, mimicking that of the EPT Grand Final (Hence the name Monte Carlo) and players will start with 30,000 chips with a long clock.
There will also be a £300 2 day side event on Saturday and a £150 event on Sunday.
PKR Partners With Nuts and Loaded Magazine
Great news for virtual reality poker room PKR today as they have aligned with popular Mens magazines Nuts and Loaded. The partnership sees the launch of Nuts and Loaded branded poker rooms that allows readers and fans to play their favourite game surrounded by images of the magazines' lovely ladies. Players can also personalise their avatars with Nuts and Loaded t-shirts.
The partnership goes live with a major launch in both the print and online versions of Nuts and Loaded. Going forward, readers can expect to get poker tips and tricks from the members of Team PKR Pro, as well as stories of their fantastic exploits as they go from tournament to tournament. There will also be special promotions for readers throughout the year.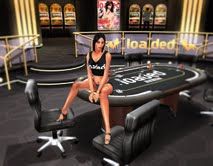 PKR marketing director Simon Prodger says, "We think that the collaboration with IPC Media is a perfect matchup of brands. Nuts and Loaded readers are spot on for us, and by having branded environments within our game, we offer them a unique poker experience."
Nuts publisher, Clair Porteous adds, "Between them, Nuts and Loaded have a combined audience of more than 1.7 million monthly unique users online. Both are iconic men's lifestyle brands and collaborating with a partner of the calibre and scale of PKR really ticks all the boxes."
This is superb news for the poker room and UK poker, because this is precisely the sort of marketing that brings new players to the tables and with such a fun poker room as PKR doing it, no doubt they will keep them there.