Black Belt Poker Grading 2 Announced + more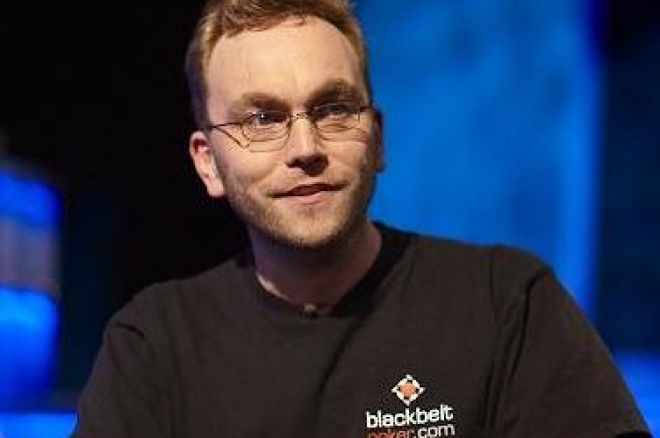 BlackBelt Poker Grading 2
Earlier this year the first BlackBelt Poker Grading process caught the imaginations of a lot of poker players in the UK. Irish Open champion Neil Channing and Nik Persaud collated 50 of the most promising players in the UK in an attempt to find eight Brown Belts, who would represent them at the World Series of Poker.
It was a gruelling process for the players, but also one that was an incredible learning experience for them. It was also criticised by some of the participants and some of the players who felt either that the grading process didn't reflect what was required of them out in Vegas or it was too demanding. Since then, some of the players who won Brown Belts have since dropped out of the programme.
So all eyes will be on Mr Channing again at the start of next year as the second wave of Black Belt Grading will take place from January. This time culminating at the 2010 Irish Open, rather than the World Series, the place where Channing picked up his first major title. After player feedback the grading this time appears to be a more lot thorough, this time with an initial online pre-grading period to sift out the potential candidates and an overall table time target, rather than the gruelling 6 hours a day for a month, which means the graders can be more flexible with their time.
After which, 8 Blue Belts will be picked who will go onto the Irish Open and will represent BlackBelt on a 50/50 basis in live events from then on.
Bebb-Jones Hearing in February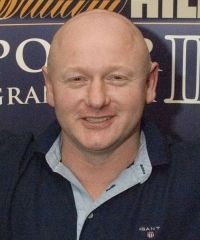 Marcus Bebb-Jones will learn whether he is to be extradited on February the 4th. The UK circuit regular is set to be sent to America to stand trial for the murder of his wife, Sabrina Bebb-Jones. He will appear by video link from Wandsworth prison on January 6th ahead of a full extradition hearing on February 4th.
Bebb-Jones barrister Ben Keith has been trying to seek assurances from Colorado that he will not be facing the death penalty, if convicted.
Mr Keith also said that Marcus Bebb-Jones has since lost all of his poker winnings that made him a high profile figure on the UK circuit and was living on income support. He was arrested in Kidderminster after returning from a trip to China where was looking for work.
Paradise Poker Tour Starts Tomorrow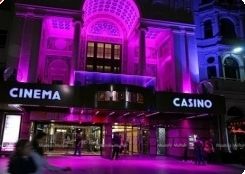 The first leg of the new Paradise Poker Tour takes place in London tomorrow at the Empire Casino at Leicester Square. The £500+£50 main event starts at 2pm and has a £100,000 guaranteed prize pool. There is also a £100+£10 side event on Saturday night and a £20 event on the Sunday. It will certainly be worth a look as it could go one of two equally appealing ways, with a £100,000 guarantee there could well be an overlay or conversely, with such a big online presence from Paradise Poker, this could be the start of one of the biggest new tours in Europe.