Poker Player Asks for Backing on Radio Show, ECOOP SNG Race at Betfred + more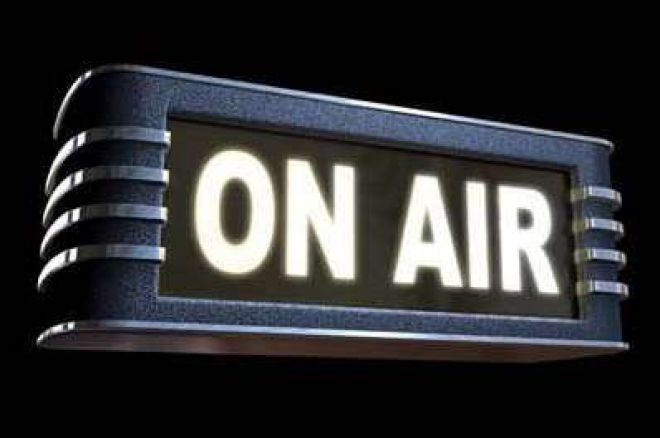 TalkSport Caller Asks for Sponsorship
Once again poker finds itself in the mainstream media, once again perhaps not in the best advert for the game and once again a poker player is asking for a bankroll to play the game with. On Sunday night John Charles called into the Mike Graham Show on TalkSport Radio proposing a sponsorship deal.
Charles wanted £20,000 for the whole of 2010 to play in live games starting at £200/£400 blinds (Which standing at exactly 50 big blinds, is probably the worst bankroll management advertised in a staking request in history) and at the end of the year will give investors 75% of his winnings plus the stake back. Charles apparently plays £25/£50 and after 15 years of poker and can prove he does quite well at the game, but hasn't been able to build a bankroll to allow him to play in the bigger games (Sigh).
When done properly, poker staking can prove to be a very sound investment (Just ask Neil Channing or JohnyBax, who both had percentages in players at this year's WSOP final table) but typically it's the ludicrous ones that make it into the mainstream media. The caller won't really have helped the image of poker a great deal with his ridiculous request.
Earlier this year JJ Hazan appeared on the BBC2 show Dragons Den asking for staking into live poker tournaments.
British Masters Poker Tour Sponsorship Playoff
The 2009 British Poker Masters Tour is and now all that remains is the small matter of the £10,000 sponsorship playoff where the 6 leg champions, the online league winner and the money league winner of the tour will all play for a £10,000 sponsorship package. The match takes place tomorrow in Blackpool at the AWorldofPoker headquarters and the finalists look like this:
Leg 1 :- Jim O'Connell
Leg 2 :- Tom McDonald
Leg 3 :- Mark Trett
Leg 4 :- Chris Brammer
Leg 5 :- Steve Holden
Leg 6 :- John Gardner
Online League :- John Littler
ECOOP SNG Race at Betfred
The European Championships of Online Poker takes place on the iPoker network very soon and this week Betfred Poker have an exclusive race for Sit and Go specialists with ECOOP seats on offer. Until the end of this week, anyone who makes it into the top 18 of either the $1-$5, $10-$30 or $50+ leader board will win a seat worth between $100 and $2500 into this year's ECOOP VI.
Don't forget when you sign up to Betfred Poker via Pokernews you will also be eligible for exclusive $5000 Pokernews Freerolls on top of a $600 sign up bonus and of course this great promotion.