UK Poker Player Facing Extradition to America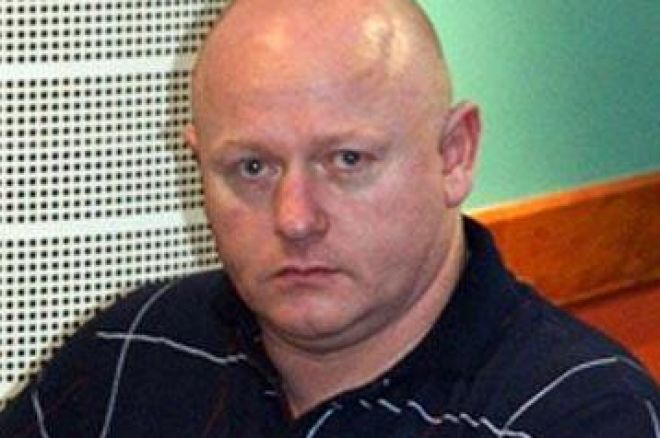 A successful UK poker player is facing extradition to the United States over the alleged murder of his wife 12 years ago. Marcus Bebb-Jones from Kidderminster is alleged to have murdered Sabrina Bebb-Jones and dumped her body in a US national park 12 years ago.
A court has heard that he went on a spending spree with her credit cards in Las Vegas, before a failed attempt to commit suicide. He is said to have fired a gun into his open mouth but miraculously escaped any serious injury.
Bebb-Jones was questioned by police about his wife's disappearance and her blood was discovered in his car, but he never faced any charges as her fate was not established. Then in 2004 her skull was discovered by a Rancher, by this time he was back in the UK.
Aron Watkins, a prosecutor for the US Government, told a hearing last night that Mr Bebb-Jones should be denied bail because the previous suicide attempt indicated he could try to take his own life again:
"Mr Bebb-Jones is sought for the murder of his wife. He is responsible for the murder, and the deliberate concealment of it for many years. On the weekend following that incident it is said Mr Bebb-Jones went to Las Vegas and spent thousands of dollars – partially using credit cards in his wife's name. He lived a playboy lifestyle in the course of that weekend which culminated in him putting a gun in his mouth and shooting himself in the head. Whether by judgement or design he didn't cause any life-threatening injuries to himself. The upshot is that the case against him is very strong. This offence is so serious he faces life imprisonment without the possibility of parole."
Bebb-Jones went on to become a regular fixture on the UK poker circuit, most notably winning the Grosvenor Grand Prix for £90,000. He has been remanded in custody until the 26th of November before the Home Secretary makes the final decision on his extradition.