Kara Scott and Sammy George Confirmed for High Stakes Poker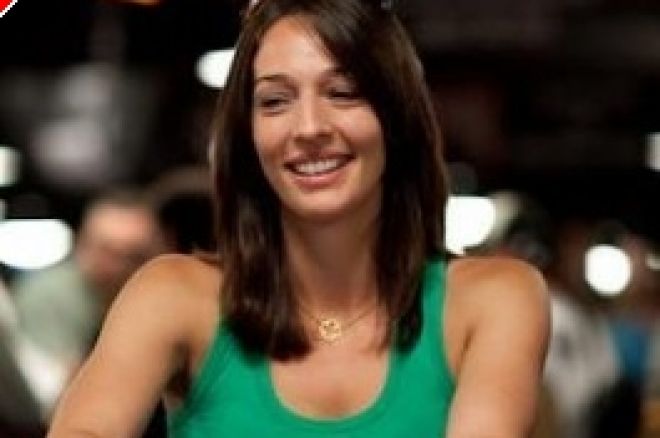 Kara Scott Officially Names as High Stakes Poker Hostess
We were one of the first websites to bring you the news that Kara Scott was rumoured to be the new High Stakes Poker Hostess and now we can confirm its true. The UK based poker presenter who started her tenure on Sky Poker will star alongside Gabe Kaplan in the commentary booth for the 6th season of the show, which will air on February 14th.
The move could work out very well, Scott already has an army of smitten male poker fans this side of the pond but she is also a skilled proven player, who will no doubt add plenty to the commentary. She also has a great wit about her, having sparred with legends such as Tony 'Tikay' Kendall, so no doubt will be a great complement to the hilarious musings of Gabe Kaplan.
Sammy George to Play on High Stakes Poker?
In other news, it would appear that UK business man Sammy George has been pencilled in to play on the show. Sammy is already a legend in this country for the action he gives the UK players on TV poker shows and soon he could have a massive global fan base, as he makes Guy Laliberte scrooge at the high stakes felt. Sammy would join Andrew Feldman as the first UK Players to play on the hit poker show. This is from a provisional schedule from GSN and is subject to change.