UK Pokernews Exclusive: Andrew Feldman to Star on High Stakes Poker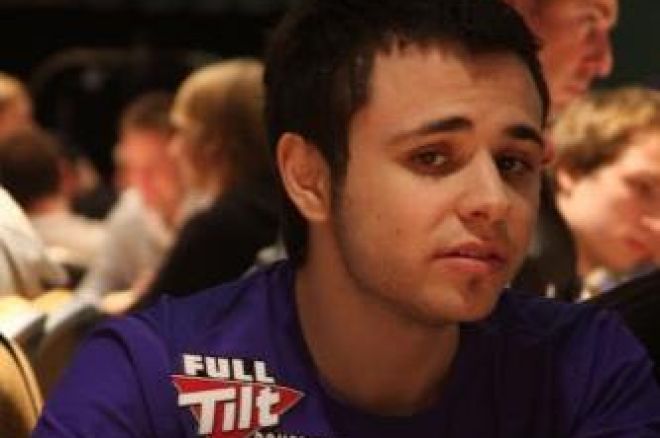 Exclusive news here at UK Pokernews now and we have discovered that young UK nosebleed player Andrew Feldman will be playing in the 6th season of High Stakes Poker. The Full Tilt Poker will be the first UK player to appear on the show, which is being filmed in November and will premiere on GSN in February.
London based Feldman said "Apparently I was recommended to the producer by none other than Tom 'Durrrr' Dwan. Maybe he thinks I'm good value, maybe he thinks I'll give action…I hope it's the latter. Last month I played the full tilt million dollar cash game, but this is going to be just as tough if not tougher!"
It's amazing that in 5 previous series no UK player has made it onto the show and with this appearance Feldman could perhaps become a big name on the world stage. We can't wait to find out who else will be appearing alongside Feldman on what most poker purists believe to be the best poker show in the world.