Paul Zimbler to Attempt World Heads Up Poker Record at WSOPE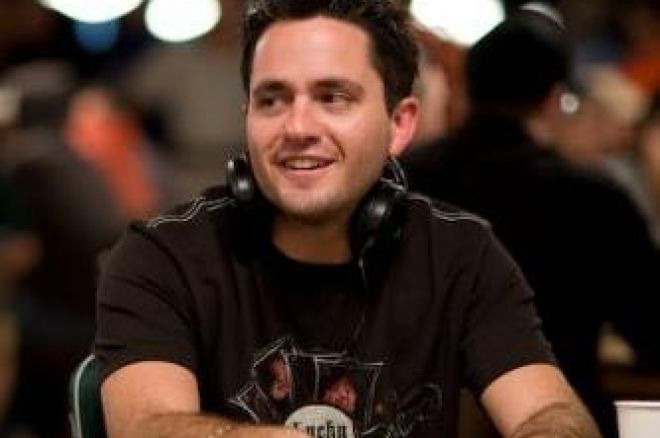 Popular UK pro Paul Zimbler is going to put his sanity on the line as he is set to attempt to smash the world heads up poker record. This time last year, Dave Cain smashed the record in Lincoln, breaking the previous record of 72 hours and setting a new one of 74 hours and 12 minutes. He was going for 100 hours, but the attempt had a profound impact on his health and his sanity, so it was called to an end after just over three days.
The attempt will take place at the World Series of Poker Europe, no doubt at the Empire Casino. It will be in aid of the SPARKS charity and a host of big names including Annette Obrestad, Sorel Mizzi and Sammy George will be amongst the players trying to raise £5000 for the charity.
Zimbler, known as 'The Marbella Kid' is a live cash game specialist who recently announced the launch of his own International Poker School in the UK. Full details on the attempt will be unveiled on the Poker Show this evening.