The Big Game Comes to London? London Poker Circuit Returns + more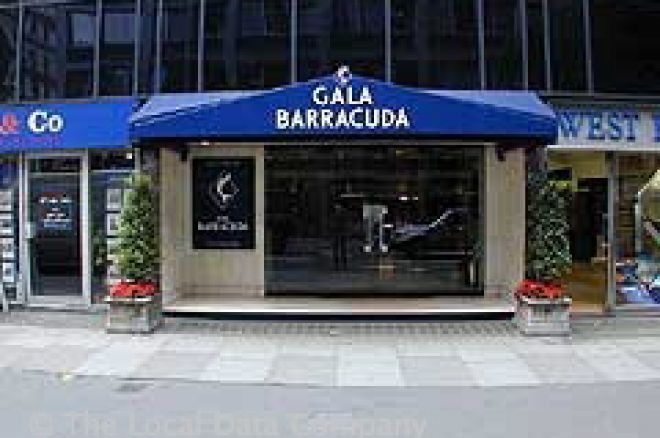 Big Game Rumours in London
The cream of the poker world are now all on their way to the UK for the surge of high stakes tournament poker over the next month, but what about the cash action? We have heard some rumours that some ultra high stakes cash games will be taking place at the Barracuda Club on 1 Baker Street during the WSOPE and the EPT. Some of the Big Game regulars from Vegas, who were reportedly playing stakes as high as $8000/$16000 during this year's WSOP, are expected for these games. The information is pretty hazy at the moment but we will bring you more on these rumours as we get them.
888 sign deal with Harrahs
Shares in the 888 Group climbed 11.4% this week after the news they have signed a long term deal with Harrah's Entertainment to provide them with online gaming services. Their white label Dragonish unit will support the UK launch of World Series of Poker and Caesars Casino online brands.
London Poker Circuit this Weekend
It's a case of third time lucky this weekend for the London Poker Circuit as they will be trying out yet another change to their format, following customer feedback and low numbers. This time round it is clearly a recession busting format, as they will be holding a £50 plus one £50 rebuy and one £50 addon event. The three day event will have two day ones and each rebuy is worth 5000 chips, which means that deep stack play is still a priority. The event takes place at the Kensington Close Hotel and the schedule looks like this:
Day 1A - Friday 11th September 7.30pm, reg from 6.30pm
Day 1B - Saturday 12th September 3.30pm reg from 2.30pm
DAY 2 - Sunday 13th September 2.30pm