Richard Gryko Wins GUKPT Luton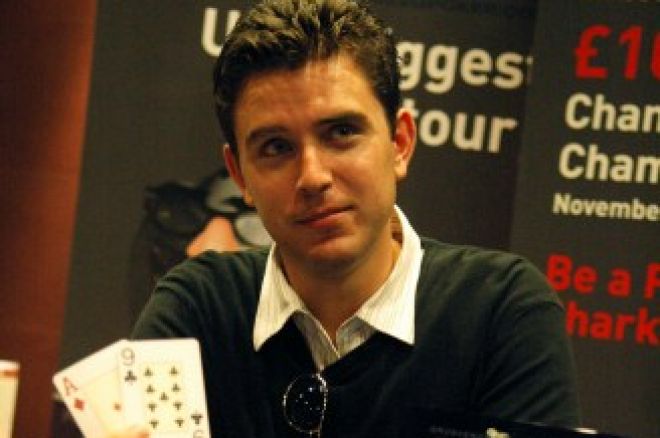 304 people in total tried their hand at the GUKPT Luton main event, making it one of the biggest legs on the tour this year. Richard Gryko from Brentwood emerged the victor, after a 40 minute heads up match with tournament veteran Alan McLean, taking the title and the £88,850 first prize.
This result is something of a long time coming for Gryko, who has been impressing on the tournament circuit for a few years now. In 2006 he was the last Englishman standing in the 2006 Main Event and earlier this year he came runner up in the GUKPT heads up championship. His heads up opponent, Alan McLean, is also due a big result, having made both GUKPT Summer Series and British Masters Poker Tour final tables this summer.
This result has now put Gryko in 3rd place behind Martin Silke in the GUKPT Rankings and he has already indicated he has his eye on the £5,000 heads up match at the Vic towards the end of the year.
The tour is now on its way to Ricoh Arena for the recently announced GUKPT Coventry Summer Series from the 27th-30th of August.
1st Richard Gryko £88,850
2nd Alan McLean £53,950
3rd Clive Padden £35,850
4th Nick McLellan £23,400
5th Chuck Thompson £17,350
6th Stacey Clarke £14,300
7th James Williams £11,250
8th Alan McBride £8,200
9th James Morris £6,100
Picture courtesy of the GUKPT