The race to the $7,000 EPO Package continues!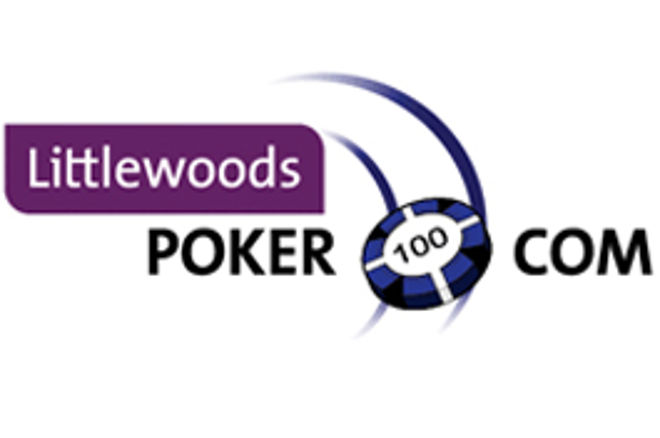 Players continue to race for a seat in the exclusive nine handed $7,000 Pokernews EPO Freeroll on September 8th, 20:45 GMT. To remind you, nine players will duke it out for an exclusive package to the 2009 English Poker Open at DTD in Nottingham.
To qualify, you can either play in our $500 cash freeroll on August 31st, where the winner receives a seat in the $7,000 final on Littlewoods Poker.
Or you can race your way there, as each week the player that accumulates the most player points at Littlewoods Poker in the following time periods:
Weekly Points Races
Week 4: August 16 – August 22
Week 5: August 23 – August 29
Week 6: August 30 – September 5
You can check who is leading the charge each week at our EPO Points Race Page.
In order to qualify for any of the above promotions, you need to have a Littlewoods Poker via Pokernews account. You also get a cracking £200 bonus on your first deposit, so even more reason to play!
There are conditions in regards to a player winning multiple races and/or freerolls. We highly recommend you read our full Terms and Conditions (found at the bottom of the PokerNews EPO Points Race page) prior to participating.
The 2009 English Poker Open (EPO) will run from September 15-17 at Dusk Till Dawn, Nottingham and will feature a guaranteed $1,000,000 prizepool