Say YES to a $500 PokerNews Cash Freeroll at Betfair Poker!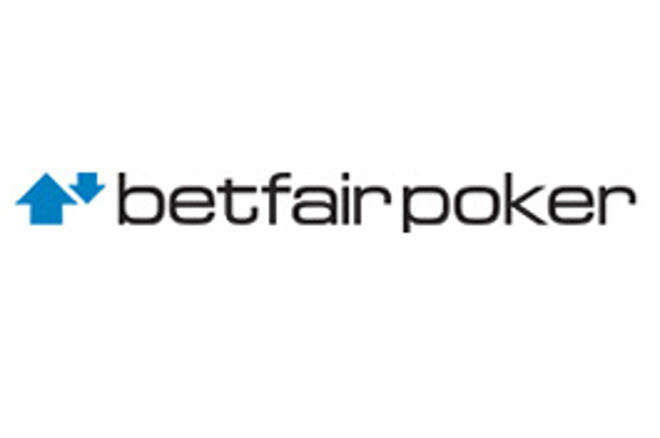 Do we need to remind you that the upcoming $500 UK Pokernews Cash Freeroll at Betfair Poker has Zero rake, points or minimum deposit requirements? You don't have to part with a penny, just sign up, log on and play for free!
The next one takes place on August 14th and the only requirement is that you have a Betfair Poker account that was registered via UK Pokernews. Of course if you have an existing Betfair account signed up via Pokernews, you are welcome to join in as always.
This is just one of many big money freerolls we are running alongside Betfair, check out our freeroll section for more information. They also have a whopping $1500 sign up bonus which is all the more reason to sign up to Betfair Poker today!