Prix de l'Arc Freeroll at Racing Post Poker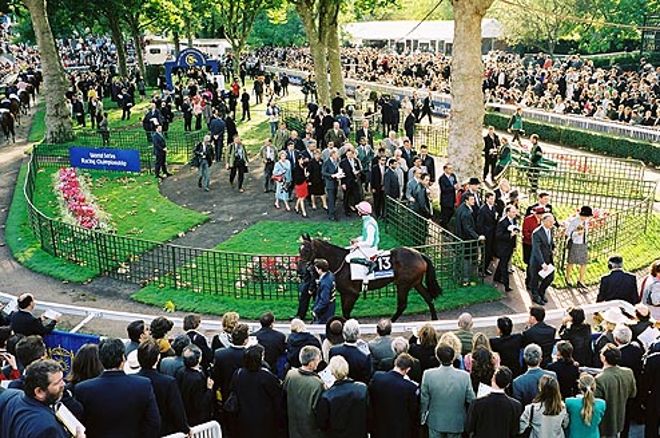 Where else would one find a free poker promotion where the winner walks away with an all expenses paid trip to one of the most prestigious horse races in the world? Racing Post Poker of course!
This Saturday at 20:00 GMT they are hosting a freeroll to the Prix de l'Arc at Longchamp Racecourse in Paris. The 'Arc' is one of the most renowned flat horse races in the world and takes place on the first Sunday of October.
The winner and a friend will walk away with Eurostar/flight to Paris, accommodation in the Mercure Montmartre Hotel, fully escorted transfers and tickets to the most richly rewarded turf race in the world! Look for the 'Prix de l'Arc FREEROLL' in the Multi Table Tab.
This is just one of many great promotions we will soon come to expect from Racing Post Poker, last Saturday a UK Pokernews reader won the John Gale Bounty Tournament and everyone can make the most of a fantastic £200 sign up bonus when they join via UK Pokernews.