JackPot Hunter at PartyPoker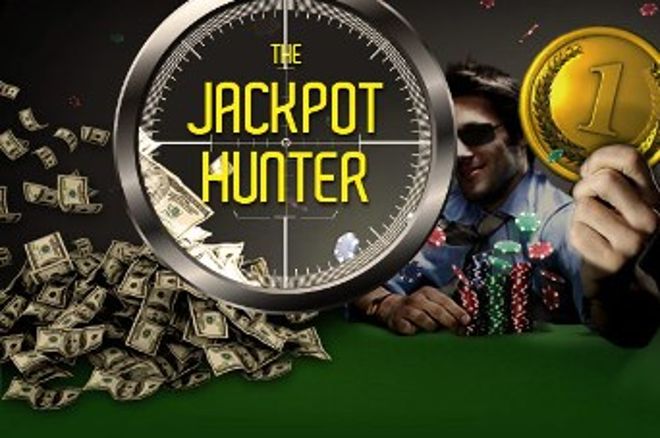 Party Poker have announced something a little special for you Single Table Tournament (STT) fanatics out there. The Jackpot Hunter offers three huge jackpots totalling $80,000 to the player who wins 5 consecutive STTs.
Sounds easy right? Well it isn't, very few of even the best STT specialists have managed to put in a consecutive run like this, but that is no reason not to try because you still win money like in any other STT, just if you get lucky here you get REALLY lucky!
The Jackpot Hunter prizes are as follows:
$50,000 gold jackpot ($55+ buy-in tournaments)
$20,000 silver jackpot ($12 - $54 buy-in tournaments)
$10,000 bronze jackpot ($3 to $11 buy-in tournaments)
There's only one jackpot at each level so players have to move fast! Once a player has won five consecutive STT's at a particular buy-in they should e-mail jackpot@partypoker.com. The first person to e-mail in will secure the jackpot.
A PartyPoker.com spokesman said: "How hard is it to win five consecutive single table tournaments in a row? With the introduction of the Jackpot Hunter, we're sure it will not be too long until we find out!"
Don't forget that you can start a bankroll for FREE via UK Pokernews as we are giving away a free, NO DEPOSIT $50 bonus to our readers when they join Party Poker via our links.