Become a Paddy Power Sponsored Poker Pro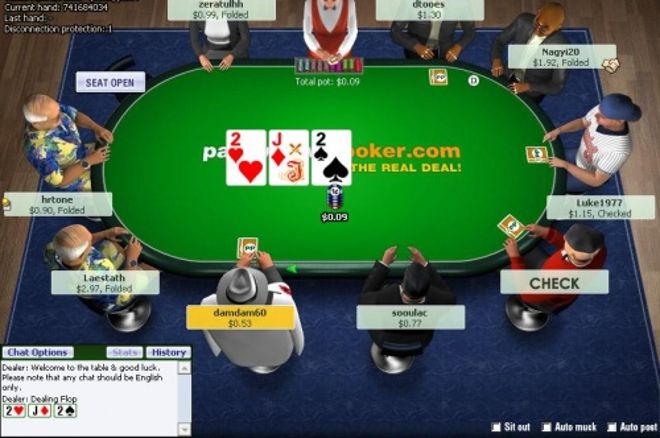 Irish Open Sponsors Paddy Power Poker continue to amaze us with the value they throw at their loyal players, and this could be the best yet. This Summer, you can become the first Paddy Power Poker Pro and win over €100,000 in sponsorship packages.
"Everyone dreams of jetting around the world, playing in the biggest tournaments against the biggest players and we're really excited to be able to make this dream a reality for one lucky player" said Paddy Power.
All you need to do is work your way up the VIP Ranks at Paddy Power Poker and get to the level of General by October 1st. You can do this by averaging 60,000 points a month at the real money tables. If you make it that far, you will be entered into an online final that leads to a live final for a top prize of €60,000 (€30,000 for live tournaments, €30,000 cash). Beat 8 other players in the live final and you will be the first ever Paddy Power Pro.
If you cannot make the General you still can win packages worth €2000 - €20,000 an online, winner takes all, final for a smaller package, depending on your VIP level.
So get grinding at Paddy Power Poker this Summer and don't forget that fantastic $600 bonus when you sign up via UK Pokernews.