The Durrrr Challenge Comes to London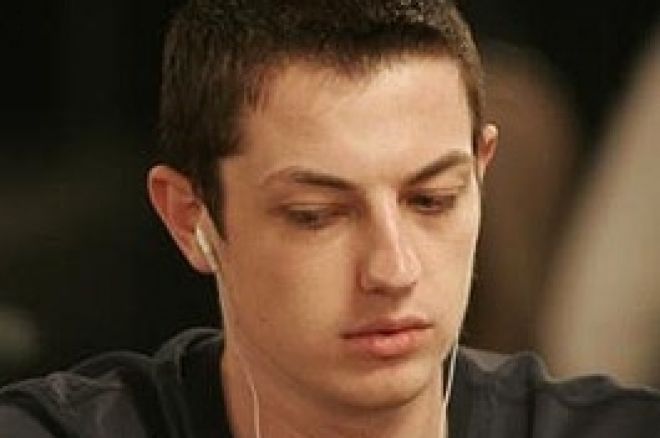 The infamous Durrrr Challenge has captured the imaginations of poker players everywhere and it clearly has rubbed off on the folks at Matchroom Sports in London. They have announced that Tom Dwan will be playing a live version of his Million Dollar Challenge in London this September. The challenge will see Dwan take on four opponents over 500 hands each in a live heads up match up. Each player will buy into the challenge for $500,000 and the blinds will be set at $500/$1000 with each opponent being offered the preference of Pot-limit Omaha or No-Limit Hold'em. No player can leave the contest until either the 500 hands are up or the player has bust.
Eddie Hearn, Managing Director of Matchroom Sport commented "We have been lucky enough over the Years to promote the biggest names in many sports and Tom is without doubt the biggest draw in poker right now. He is totally fearless and ready to take on any player that is willing to face-off in the Million Dollar match up. This will be the most hotly anticipated match up in modern day poker."
Dwan, who has estimated on-line winnings in excess of $10 million, is excited by the challenge. "I am looking forward to sitting down and playing some of the World's best players live in London. There looks to be lots of interest in people wanting to play me but they never seem to appear on-line. It will be interesting to see the response Eddie gets and just who is willing to get it on."
The opponents are yet to be named but this really is must see TV. Many of the players who shied away from the online 4-tabling element of the challenge might be licking their lips at the thought of a live encounter with the young upstart. As the world poker elite will be in London for the WSOPE and EPT it wouldn't surprise us to see the likes of Doyle Brunson, Phil Hellmuth, Gus Hansen and Daniel Negreanu showing an interest (As well as Phil Ivey, David Benyamine and Patrik Antonius of course).
Who knows, maybe even Luke 'Fullflush' Schwartz, who has just recently got in with the Matchroom crowd after winning his Poker Million Heat, might show an interest. Now that would be good TV.