PokerStars Cash Freeroll Series Play 2K Cash Freerolls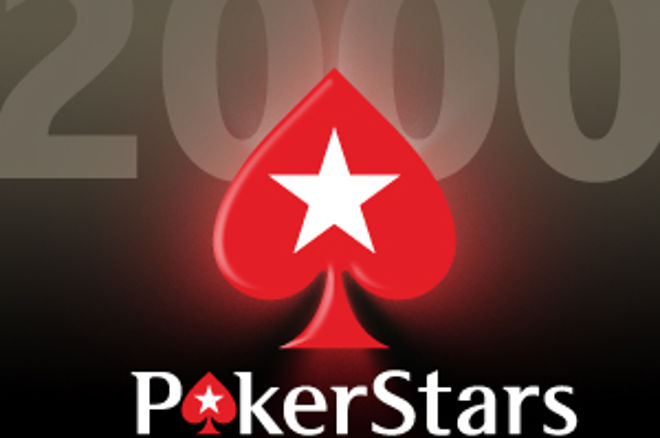 PokerStars is running the remaining $2k Freerolls in March. PokerNews and PokerStars has ran this series since January! There will be a tournament every week!
Go to our Freeroll Page for all the tournaments, scroll down and look at all the ones that say PokerStars for exact dates and times!
For those without 'Stars accounts that were created using the PokerNews Marketing Code and Bonus Code, qualification is as such: download PokerStars via our links, register a new account while using our 2 codes, make a minimum deposit and then earn 150 VPPs during the month prior to the month you can play in the Freerolls. So for the May Freerolls, you must have qualified in April, this is a reminder to all players to check it you qualified last month! For every 150 VPPs earned in April, you will have received a tournament ticket which is to be used to manually enter any or all (depending on how many tickets you have, 5 max) of the Freeroll tournaments. There is one tournament every week!
Existing 'Stars players that have signed up through us are also eligible to play in these granted all requirements have been met.
Tickets will be issued at the start of the month.
You may already be qualified! Check your accounts for "150 Point" Tickets and get in on the action!
[/I]Please note: PokerStars gives a special bonus for all PokerNews signups.[/I]