Ladbrokes Improve Million Dollar Rake Race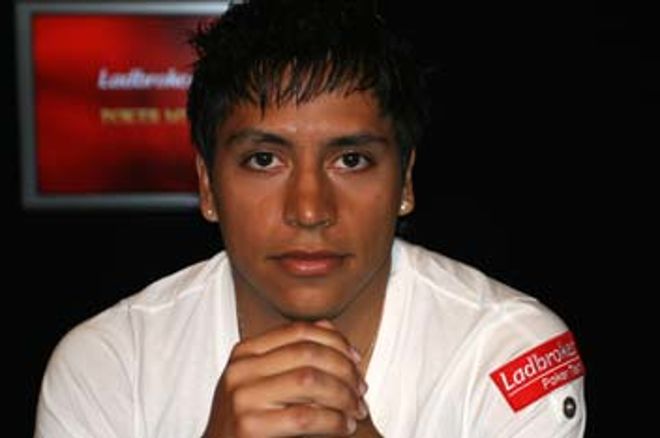 The Ladbrokes Poker Million Dollar Rake Race gets more and more popular, so much so they have decided to award 3,500 places instead of 3,000, without taking any of the prize pool from the top end of the race. The winner of each race gets $20,000 with anyone in the top 150 getting between $1,100 and $15,000.
They are also throwing in some extra value that money cannot buy, a two hour training session with online cash giant Nebuchad. The players that finish 1st, 10th, 20th, 30th and 40th in the rake race this month will get a two hour session with the sites biggest ever cash winner.
Kate McLennan Marketing Manager of Ladbrokes Poker commented:"Players have readily welcomed the $1,000,000 Rake Race's monthly cash injections, after all everyone is feeling the credit crunch pinch. We see the Rake Race as an excellent way to reward our loyal players! To date a total of 12000 individual payments have been made."
She continued: "Extending the Leaderboard by 500 places means we can reward even more players for continuing to play on Ladbrokes Poker. The training sessions with Nebuchad are like gold dust, so it will be interesting to watch the activity of players around the five spots as they try and regulate their playing to scoop this money can't buy session with our sponsored pro."
The UK are still to register a significant cash in the top ten of a monthly race, which by September will have paid out $9 million, although UK players make up a huge portion of the overall leader board. This month could be a great place to start your attack on the million dollar rake race, with an extra $1,000 sign up bonus when you sign up via UK Pokernews you will be quids in wherever you finish with Ladbrokes Poker.