ChipMeUp Announces Great Auction Feature!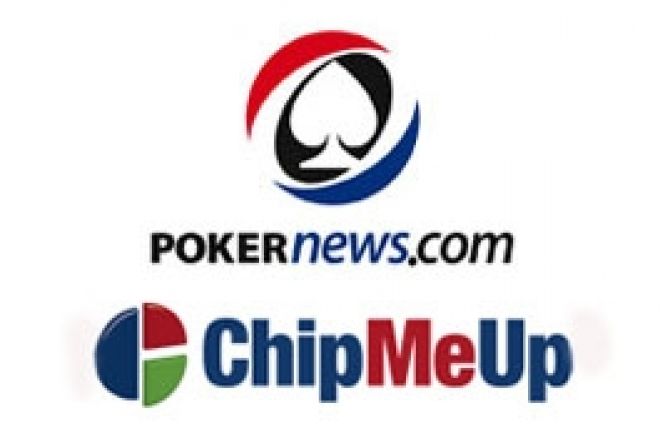 PokerNews is announcing a great new feature on or staking site, ChipMeUp.com. From here on in anyone will be able to bid in auctions for extravagant poker items. Some of these auctions will include entries to tournaments online or around the world.
To kick off the auction season we will be celebrating with an entry into the Full Tilt Poker $750k Guarantee Tournament and another into the Pokerstars Sunday Million each week starting now.
The auctions will take place like any other auction process wherein the highest bidder at the end of a certain time frame will be taking home the prize. It is important to point out that sniping, the practice of waiting until the last second to place a bid, will push the auction end to be extended. Before each auction, ChipMeUp will decide what the increment will be for the bids and the fee. All bids and auctions will be in USD.
Head on over to ChipMeUp, make an account and have a look at all the great auctions currently up and running.
For those unclear on what ChipMeUp is, it is the premier site for staking on the web. Players can put themselves up and sell stakes or buy stakes of others. Many notable pros use this site including Tony G, David 'chino' Rheem, Tino Lechich, Jason Gray and many more.
For more information check out ChipMeUp.PokerNews.com