Be a Diamond Geezer with VC Poker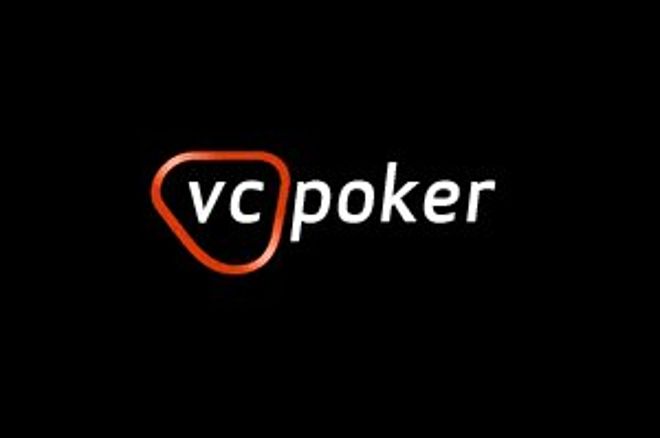 Top iPoker room and world famous sports betting brand VC Poker have launched a new and improved VIP Programme offering even more money, tournaments and merchandise than the already very impressive programme. Anyone who makes the Diamond VIP tier (Which isn't particularly difficult) can make use of the following improvements:
Exclusive VIP Tournaments
• Weekly $1,000 Freeroll
• Bi-monthly $2,000 Freeroll
• Monthly $5,000 Freeroll
Unlimited Cash Back
You can already redeem one huge chunk of change every month with the VC Poker Action Points redemption scheme and as a Diamond VIP you can redeem the highest levels of cash back as well as redeeming the lowest level of Action Points. What's more, if you reach the summit of 101,000 Action Points you get even more enhancements. First of all, the Action Point value is further increased to give you more money per point. You will not actually have to cash in any points, which means you can then use the surplus points in the VC Poker Store. The points will automatically be credited to you rather than having to submit a claim for them.
[B]Diamond Loyalty Store Perks – 25% Discount AND Diamond Select Service
Not only will Diamond member receive up to a 25% discount on any items they purchase in the VC Poker Store, if the item is not in store, all you need to do is tell VC Poker what you want and they will find the item for you using the Diamond Select Service. So whether you want a DVD, a mountain bike, a Ferrari or a piston engine, they can arrange it for you.
Add on top of this a $600 sign up bonus when you join VC Poker and that's a lot of reasons to be a Diamond Geezer at VC Poker.