PartyPoker Sports Star Challenge is Back, Former Mayor Jailed for Stealing to Pay Poker Debts + more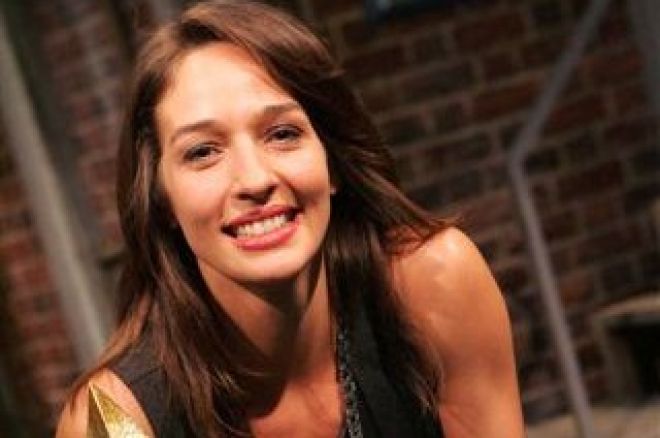 PartyPoker Sports Star Challenge is Back
The tournament that launched Kara Scott onto the main stage is making a return, the Party Poker
Sports Star Challenge
. It's a TV format shootout event comprising of stars from Boxing, Darts, Snooker, Football, Rugby, Motor Sports and Golf – and for the first time you can be a part of it even if you throw like a girl and can't run for a bus.
That's because Party Poker are giving away two seats per sport into the $84,000 tournament via freerolls. For the next 6 weeks there will be a qualifier a day for each sport, for example Monday is Football, and then between the 11th and 17th of May the top ten from each freeroll will fight for their package to the live televised tournament (Hint: Avoid the Snooker heat, those boys can play). Filming for the event takes place in London from May 29th to June 1st.
Former Mayor Jailed for Stealing to Fund Online Poker
Poker is back in the mainstream media today with the news that former Mayor Jayne Armstrong-Yeomans has been jailed for stealing to pay for her poker debts. She ran up debts of over £60,000 after becoming addicted to online poker and resorted to robbing a social club where she ran a bar to pay them off. She also forged her husband's signature to get a £25,000 loan.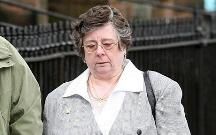 A former Labour party councillor and mayor of Carlisle, she wept in court as she was sentenced to 12 months for theft and 6 months for forging her husband's signature. She became addicted to the game despite admitting being useless at it and at her lowest point contemplated suicide. Carlisle MP Eric Martlew sent a testimonial to the court asking for leniency, saying 'any of us could fall within the thrall of addiction'.
The HendonMob Database has its 100,000th Player
The Hendon Mob live poker results database is on just about every poker players bookmarks. The database which has every ranking tournament result available has more than 300,000 tournament cashes and this week revealed their 100,000th player. Having started as just a form guide with biographies for the Late Night Poker contestants, it became the first and still the best worldwide results database where you can see a players lifetime tournament earnings.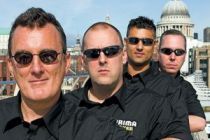 That was in 2004 and this week, Felipe Ivar of Brazil was named the 100,000th member of the database and the Mob is looking for him to give him an extra special gift. They also have something special lined up for the 250,000th player, which with the sheer popularity of poker should not be too far away.
Poker Icons expands to UK Market
The idea of a poker player having an agent would have been absurd just a few years ago but now it seems a perfectly viable need as players become more business focused as well as celebrities in their own right. Poker Icons, the poker agency that represent stars such as Anette Obrestad and Peter Jepsen, have announced they are opening a London Office. They already represent UK names such as Chris Moorman and John Tabatabai and say that they anticipate the UK will experience a rapid poker explosion very soon.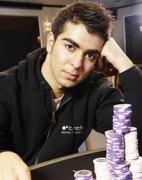 Per Hanen of Poker Icons explains what Poker Agents do: "What we do best is arrange sponsorship packages for talented players due to the unique and special relationships we have with the online poker rooms. We have however recognized a need to provide additional support to new and existing players such as media training, legal support, financial advice, VIP perks and even career advice. Poker Icons UK will be the first to provide these additional services and if the pilot is successful then we will roll these services out worldwide."
In the UK Office will be UK President Glen Richardson and poker agent Chris Edwards.