Allen Cunningham - Poker Legend Allen Cunningham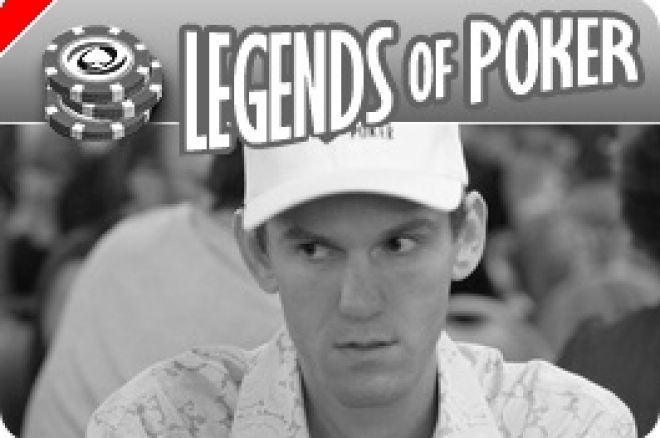 Allen Cunningham
was born on March 28th, 1977 in Riverside, California. During his childhood the Cunningham family played a lot of cards games at home and of course Allen was always involved. As the years went by, Allen's propensity for card games became more and more apparent and he was already looking forward to the day when he could finally enter a casino. The law in America states that you have to be 21 in order to be allowed into a casino, but Allen didn't feel like waiting any longer and started playing there when he was only 18. At this point Allen was already attending UCLA (University of California in Los Angeles) where he studied civil engineering, but that didn't change the fact that poker was becoming his number one interest. While during his first year at university he was still able to combine the two, at the age of 19 he decided to quit university und try his luck as a professional poker player. He started by improving his game. Because he was not yet able to compete in the big tournaments, Allen kept on practicing at the local casinos and by playing online.
It all started off with playing freerolls online. Everyday there was a freeroll, and Allen did pretty well at them. He started building up a bankroll and managed to get access to a casino where he played $2/$4 Hold'em tables on the weekends. He invested a lot of time into poker, but financially speaking he wasn't really making any progress yet. After a streak of wins, however, things started going better and he was able to move up in limits. He won $500 at a $6/$12 table, followed by a win of $800. Since then things have only been going up and Cunningham has never looked back.
On the day of his 21st birthday in 1998 he joined the poker tournament circuit, and was often surrounded by a group of friends who's names might ring a bell. Daniel Negreanu, John Juanda and Phil Ivey were often spotted together with Cunningham. He played tournaments for one year without any notable success. The cash games were still running good for Cunningham, but it started to irritate him that his childhood dream was not being fulfilled.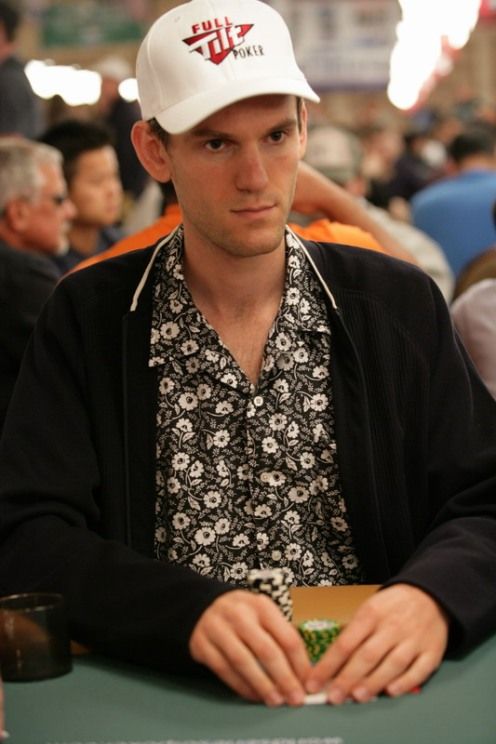 Although the first year didn't go great for Allen, it wouldn't take much longer for the successes to come rolling in. His breakthrough came during the Bicycle Casino's Legends of Poker tournament where he bagged a couple of nice results and was even voted as "best all-round player". He reached the final table in five events, winning two of them, the $300 7-Card-Stud Hi/Lo event and the $1,000 No Limit Hold'em event. Since the year 2000 things really started to kick off for Cunningham. He came 2nd in the World Series of Poker $5,000 Omaha tournament, securing him his first cash over $100,000.
One year later Allen was finally able to fulfil his childhood dream, at least partially; he won a bracelet at the World Series of Poker. It was the $5,000 7-Card-Stud event, once again showing the poker world how much of an all-round player he really was. In 2002 he was able to prove this once more after taking down the $5,000 Deuce-to-Seven No Limit event and winning about $160,000. With his second bracelet in the bag Allen felt like the king of the world, but he kept on going. He came 3rd in a € 10,000 No Limit event and won the $1,000 Poker Championship in Atlantic City.
Allen Cunningham remains to be as cool as a cucumber, and when others tell him that it was very unlikely for him to win 5 WSOP bracelets, he simply answers, "someone had to win them".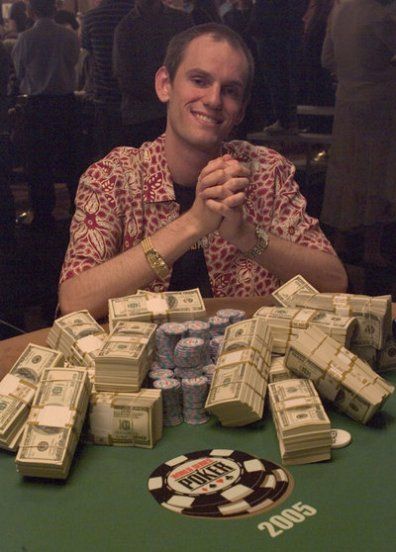 After a short break in 2004 (his only year without a WSOP cash since 1998) he managed to win his 3rd bracelet in 2005 after taking down the $1,500 No Limit Hold'em event against almost 2,300 opponents. He had only arrived a day before and had to wait in line for over 4 hours to register himself for the event. Allen even said, "if I would've known that before I would have never showed up for the event, but after standing in line for two hours I thought I might as well sit it out." These couple of hours in line eventually resulted in his 3rd WSOP bracelet and $725,000 in prizemoney. After reaching another four payouts that year, including three final tables, Allen was voted as poker player of the year.
In 2006 Allen just continued where he left off the year before. He won the $1,000 No Limit Hold'em w/rebuys event, followed by a 4th place in the 2006 WSOP Main Event, securing him his biggest payout to date of $3.5 million. In 2007 Cunningham extended his bracelet collection to five after winning the $5,000 Pot Limit Hold'em event, making him almost $500,000 richer in the process. In 2008 he managed to make another deep run in the main event, but the dream ended in 117th place. He also reached another final table in the $2,500 PLO/Hold'em event, but unfortunately went out in 4th place.
As of 2008, Allen Cunningham's total live tournament winnings amount to over $10 million, an amount only topped by Jamie Gold, Joseph Hachem, Daniel Negreanu and Phil Hellmuth.
All in all Allen has managed to stay out of trouble and avoid any sort of scandal surrounding him. He is a great professional who loves his job and never looks for trouble.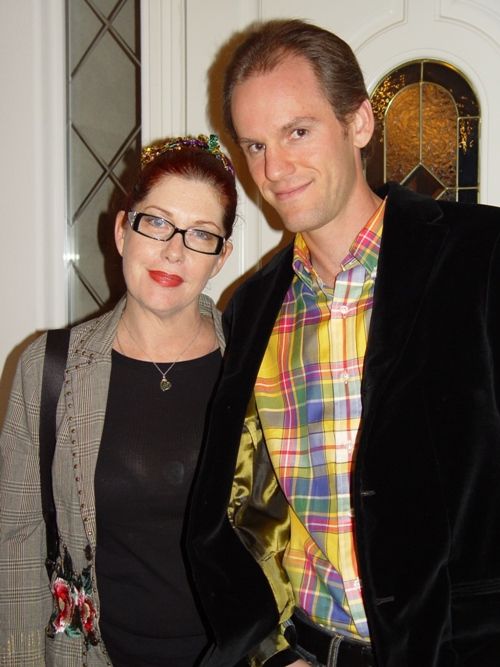 At the moment Allen Cunningham lives together with his girlfriend Melissa Hayden, who has 11 WSOP cashes to her name, including one 2nd place in the $5,000 Limit Hold'em event at the WSOP 2000. With his 39 WSOP cashes Allen is very high up the list of all time WSOP cashes, and with his 5 bracelets he has earned himself a spot in the top 10 of the world.