Return of the Paddy Power Poker Back That Ace Up Promotion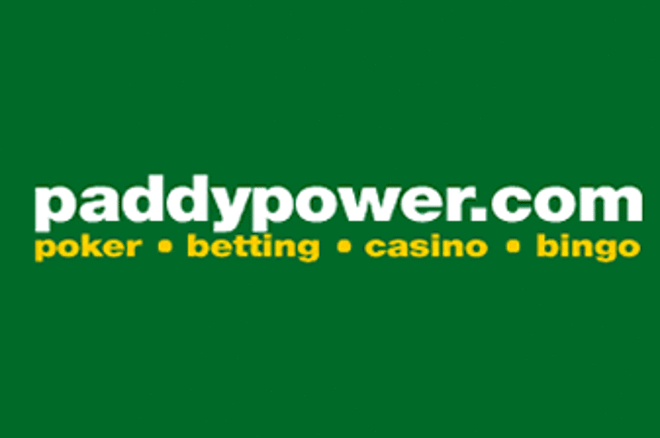 Paddy Power Poker are pleased to announce the relaunch of their very popular Back That Ace Up promotion from next week with over $60,000 of prizes on offer. Starting at midnight on Sunday 29th of March, there will be over $5000 of weekly prizes for ten weeks, culminating in a special grand final tournament on offer with a $13,000 WSOP Package on June 11th.
All Paddy Power Poker players will compete in a weekly leader board which will take the number of hands, table stakes and table time into account. New players will also be eligible for a $600 sign up bonus on top of all the extra cash that comes with their excellent C*A*S*H VIP Loyalty scheme.
"The Back That Ace Up promotion is too good to go into the archives; our players wanted another sequel and we've delivered!" said Eric Booth, Head of Poker at Paddy Power Poker. "In addition to handing out over $5,000 in cash and prizes each week, we're sweetening the deal with a WSOP package and giving players ample opportunity to qualify for the Grand Final tournament. It's time to pull on your skinny jeans and Back That Ace Up for the fourth time!"
Don't forget there is still time to qualify for the Paddy Power Poker Irish Open on the 10th of April at the CityWest Hotel in Dublin. Not only can you win an all expenses package but also a seat only package for those of you with not far to travel. Everyone who qualifies via Paddy Power Poker will also be eligible for the Sole Survivor promotion, where the last Paddy standing will win a lucrative €100,000 sponsorship package.