UltimateBet to Host PokerNews Cup Alpine Satellites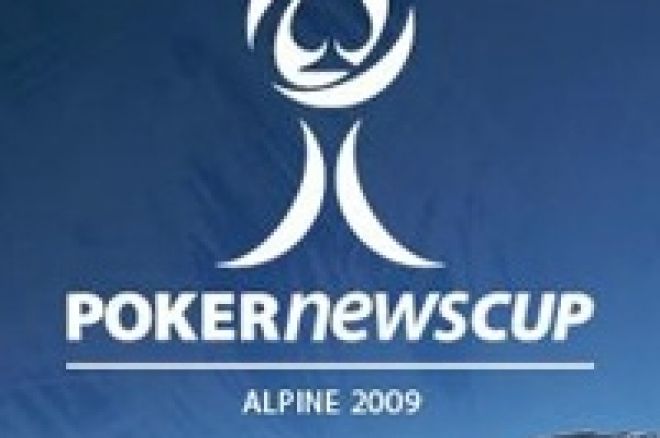 A beautiful trip to the Austrian Alps could be yours via the UltimateBet PokerNEws Cup Alpine Satellite Series.
As of now, UltimateBet is running a series of satellites to win entry to the coveted PokerNews Cup Alpine in Austria. UB will be running sub-satellites from as low a buy-in as $10+$1. There will be a weekly final every Sunday that will guarantee a €6,000 prize package.
The Sunday final can be satellite into, or bought into directly for $500+30.
The prize package includes: Entry to the €1,500 Main Event, entry to event #4 (PLO), accommodation at the Alpine Palace, helicopter transfers, cash for travel, daily ski passes and VIP access to the PokerNews Party.
This satellites are open to everyone however if players do not have an UltimateBet Account, it is highly recommended to sign up through the PokerNews UB Links. This will entitle players to a huge first time deposit bonus and enable players to partake in future PokerNews exclusive promotions on UB.
For more information on the PokerNews Cup, click on this link.
Signing up on UltimateBet enables a first time deposit bonus of 150% up to $1,600.