Introducing Team ChipMeUp!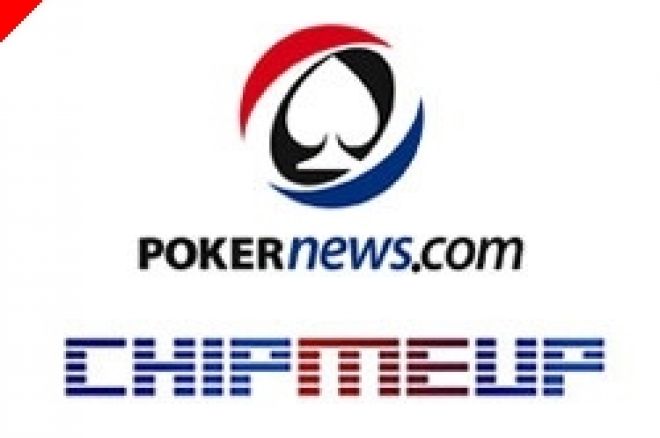 PokerNews and ChipMeUp have come together and announced the beginning of something special. This something special is the formation of Team ChipMeUp!
This group of fabulous players is led by the bad boy of poker Tony G. Tony's supporting cast includes players such as Billy the Croc, Tino Lechich, Rayan Nathan and Jason Gray. These fine gentleman and excellent Poker Players will be trekking all over the world hitting up most of the biggest tournaments in poker while leaving % of themselves permanently up for others to buy!
For those that are unaware of what ChipMeUp is, well it is a staking and stake website dedicated to % sharing, buying and selling for major tournaments online and offline. Subscription costs nothing however a small fee is taking when you put yourself up for action.
Furthermore more and more pros are loving the ChipMeUp concept. FTP Pro and 2008 bracelet winner Martin Klaser has jumped aboard so look to buy some pieces of this stellar player in upcoming events.
Go check out ChipMeUp today (warning it is addictive) at http://ChipMeUp.PokerNews.com.