Pokerstars Officially Break World Record, Update on Clonie Gowen Court Case and more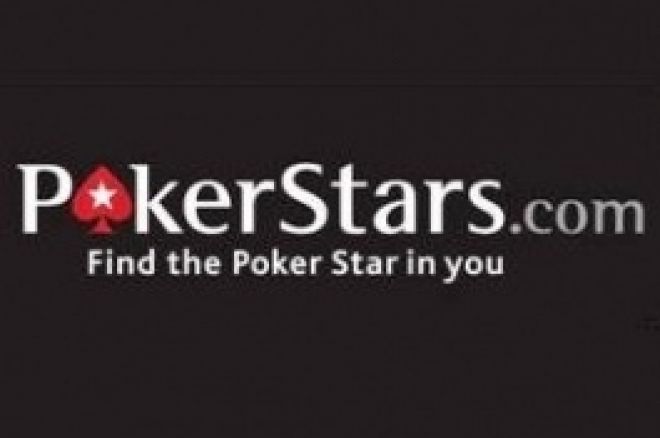 World Records Smashed at Pokerstars
We knew already but now it is official, Pokerstars.net have smashed the world record for largest ever online tournament. At the end of last year 35,000 players entered the $500,000 guaranteed event which was won by Stan34powa from France:
"When I read about the PokerStars record breaking tournament, the huge field, the $500k prize pool and all for only $11 buy-in - I knew I couldn't miss it. When I won the $30k prize after less 10 hours of play I was so happy" said Stan34powa after his historic win.
But that wasn't the only record that was broken that weekend. The Sunday Million broke their attendance record with 16,260 players and the Sunday Warm Up had an all time high of 5,836 players. Not only that, Pokerstars.net hosted the largest ever sit-and-go, with an amazing 10,000 players. They also broke the record for most simultaneous cash game players three times, peaking at 36,891 and most players logged on at one time at a staggering 240,540.
"No other site brings the level of excitement, skill, and challenge that poker players crave," said Team PokerStars Pro Daniel Negreanu. "The Sunday tournaments on PokerStars provide an unrivalled opportunity to prove your poker prowess with a lucrative prize pool that matches the highest level of competition."
Antonius Officially Accepts Durrrrr Challenge
We are now really starting to get excited by the durrrr Million Dollar Challenge. Patrik Antonius has now officially accepted the challenge alongside Phil Ivey, until now he had just been mentioned as a likely opponent for Thomas 'durrrr' Dwan but he has confirmed his attendance in an interview yesterday. He commented that he is really excited by the challenge and probably will be choosing to play PLO against Dwan. David Benyamine, who was supposed to be the first player to play Dwan, hasn't officially accepted yet and it looks like Ivey will be first up.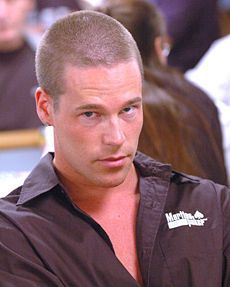 Dwan was also interviewed this week and confirmed that he put out this challenge because it is hard for him to get action and while believing that all three challengers are perhaps better all round players than him, he thinks he has the edge in the multi tabling heads up format.
Motion to Dismiss filed in Clone Gowen Case
The controversial court case between Clonie Gowen and Full Tilt Poker rages on this week, with a motion to dismiss being filed on Tuesday by the law firm Olson, Cannon, Gormley & Desriusseaux who represent Full Tilt. The motion claims that Gowen "certainly does not have a shotgun claim for fraud against her thirteen fellow poker pros" and the court should dismiss her claim or "significantly clean up her almost random claims against the multiple defendants". It goes on to say that Gowen's claim is against Tiltware LLC and should not involve the 13 Full Tilt Poker pros that are sited in her claim.
Devilfish wins Irish Poker Championship Side Event
It's not that often that we rush to broadcast the results of a side event at a poker festival, but when the winner of one is the Devilfish we think the odd exception can be made. Dave Ulliott took down the €750 side event at the Irish Poker Championship's last week for €33,000, defeating another UK poker legend, Surinder Sunar, heads up. The table also featured top UK player Paul Jackson.
Ulliott, who now heads to Melbourne for the Aussie Millions, said, "I got a lot of chips early in the tournament which meant players were moving in with all sorts of marginal hands. I got lucky once against Paul Jackson with A-J against his queens and when I got heads up against Surindar Sunar I don't think he won a hand. It's great to get the year off to a winning start and I hope I can continue the form Down Under."