The Asian Poker Tour and ChipMeUp have an Exciting Announcement!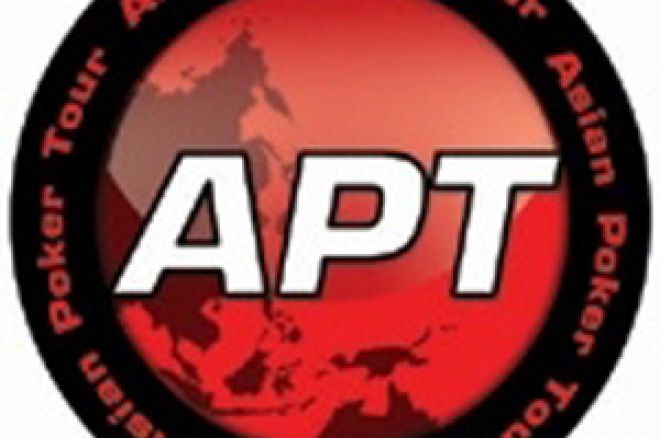 This is a great story, about sharing, giving and helping the less fortunate. It will also give people a chance to buy shares in and sweat some of the best poker players in the world during the Aussie Millions.
Top dog staking website ChipMeUp and The Asian Poker Tour have combined to put up a great promotion for the 2009 Aussie Millions.
Six of the biggest names in poker have donated % of themselves to the public for the 2009 Aussie Millions Main Event. These pros are part of the APT Poker Pack where all six of these gentleman are ambassadors to the sport of poker. The APT Poker Pack is JC Tran, Nam Le, Steve Sung, David 'Chino' Rheem, Kwang Soo Lee, and Quinn Do. Combined these players have won almost $25 Million! Talk about a good ChipMeUp investment!
For anyone unaware of what ChipMeUp is, it is a staking website which enables players to buy and sell shares of themselves in all major events online and in brick and mortar casinos around the world. There are no subscription or membership fees, with only a nominal fee been taken from players that put themselves up for stakings.
The Poker Pack will be putting up 5% apiece for the Aussie Millions. All of the monies received from 5% shares will go to a good cause; the Shane Warne Foundation. This charity helps children by funding the best charities. This is truly a good cause, and something to feel good about. Several player that have already bought up shares on ChipMeUp for this are also going to be donating all winnings from their shares to the charity.
To get in on the action, visit ChipMeUp and pick who you want to buy a piece of!