Celebrate 2009 with the Magic Moments of Poker at bwin Poker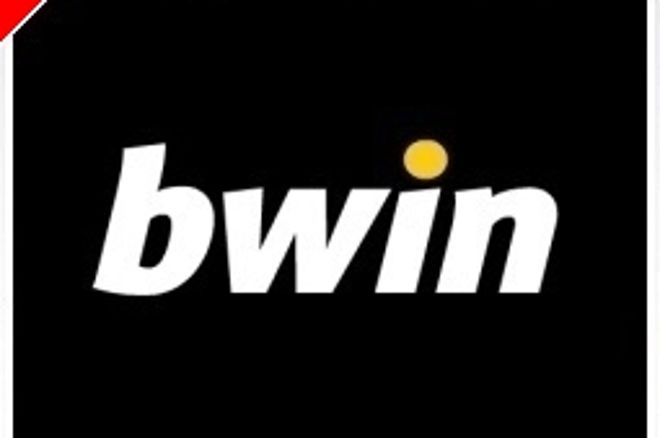 Experience the "Magic Moment of Poker" 2009 with bwin Poker. This is a amazingly well thought out series of inclusive prize packages. Winners will be flown to unique locations to take it great sporting events in VIP style that only bwin could provide. There is also some poker in the mix, with winners then playing in a tournament to win a seat in a finale in Vienna next November.
Porto, Portugal will be the first stop on the Magic Moment of Poker tour. The marquis aspect of this prize is the winners will get VIP treatment while watching two top football teams in Spain, Real
Madrid vs. Atlético Madrid. This match will be taking place in March Winners will also enjoy complimentary airfare, hotel and meals courtesy of bwin Poker on this four day holiday. After the game winners are to play in a live televised satellite to try and win a spot on the Magic Moments final table in Vienna in November.
There will be a series of satellites run across bwin Poker, each with a $6 dollar buy-in. There will also be $50 added to the prize-pool. These tournaments will be running on the following days at 19:00 GMT. The top three in each of these satellites will win entry into the final to be held on February 8th at 19:00 GMT.
These are the days to play in the satellites:
Thursday January 15 - Password MMOP1
Sunday January 18 - Password MMOP2
Monday January 19 - Password MMOP3
Wednesday January 21 -Password MMOP4
Thursday January 22 - Password MMOP5
Sunday January 25 - Password MMOP6
Monday January 26 - Password MMOP7
Wednesday January 28 - Password MMOP8
Thursday January 29 - Password MMOP9
Sunday February 1 - Password MMOP10
The final will feature:
1st - Soccer package to Spain valued at €3,150
2nd - $200 cash
3rd - $100 cash
If you don't have a bwin account, then download bwin Poker via our link, register a new account, make a minimum deposit, ebter the password needed and you will be ready to go.
Please Note: PokerNews enables a great signup bonus on bwin Poker of $250.