Cellsino Putting Money up for YOU!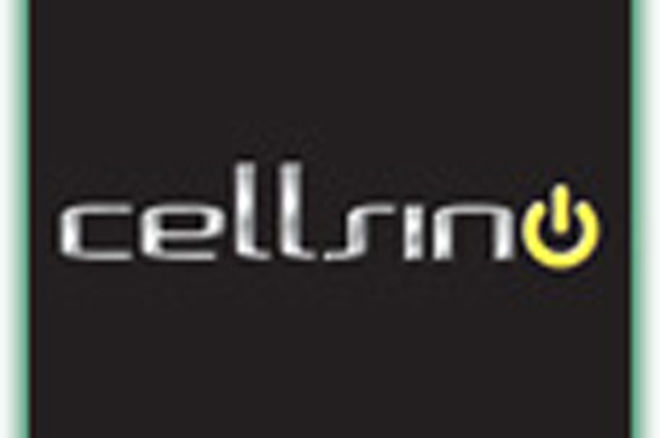 PokerNews and Cellsino Poker are happy to introduce this exclusive $2K Freeroll. Qualifying for your shot at a $2K prize-pool is easy! You must download Cellsino Poker via the PokerNews links, and register a new account on Cellsino.
No deposit is needed, and there are no point or rake obligations. All you have to do to be eligible is make sure you download Cellsino with the PokerNews Links. All new players must remember to sign up for the Freeroll during the qualification period. All players must manually register for this Freeroll when the tournament appears in the lobby.
Try out this new room today, make a deposit bonus, and win some free cash! (although no deposit is needed to play)!